Scatter 5 - Blender add-on

2022-01-10

Plug-ins
/
GFX Plugins

952

0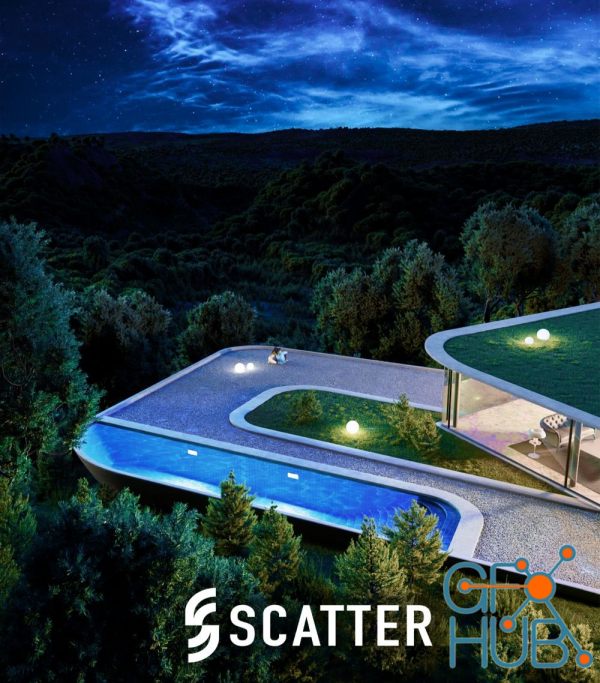 Blender Market - Scatter 5
There is an incredible amount of features packed in this plugin, listing them all in a single page would be quite difficult, so we decided to show you a glimpse of what Scatter5 is capable of here below.
Effortless Scattering Ever
Select any objects you'd like, choose your distribution preset, then just click on "Scatter". Who told you that Scattering was difficult? This operator also supports the new asset browser!
https://www.blendermarket.com/products/scatter
Download links: