Blender Market – Graswald Pro Personal V1.3

2020-08-22

Plug-ins
/
GFX Plugins

1 017

0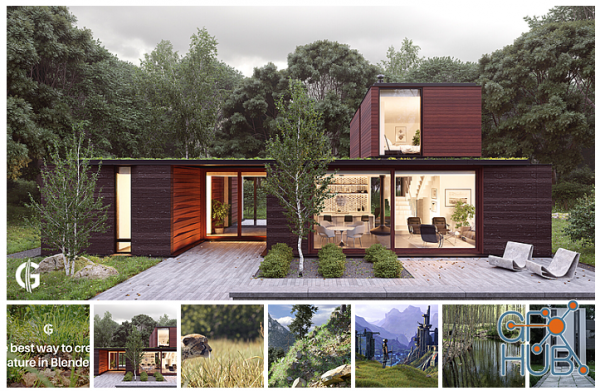 Blender Market – Graswald Pro Personal V1.3
Change the way you create environments with some of the best 3D plant models on the market and a powerful Blender integration for fast and flexible workflows.
Create beautiful environments in no time.
Graswald is the solution for 3D Artists who need realistic vegetation in their scenes. Our world class models allow you to create anything you want. And with our powerful Blender integration, you get maximum control with no effort.
Download links: