Astute Graphics Elite Plugin v1.2.4 Adobe Illustrator CS6 – CC2018

2018-03-1

Plug-ins
/
GFX Plugins

4 961

5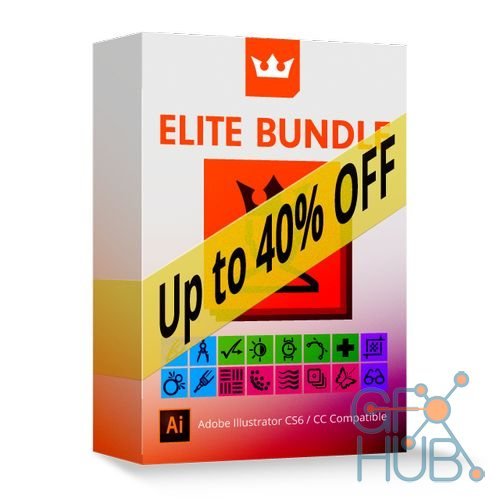 Astute Graphics Elite Plugin v1.2.4 Adobe Illustrator CS6 – CC2018
Makers of award winning, time saving and creative tools such as Phantasm, VectorScribe, WidthScribe and many more. Get the complete set of plug-ins and transform your workflow in Illustrator. Add speed, ease and precision with all of our plug-ins and become an Astute Graphics Plugins Bundle!
Includes:
Autosaviour.aip

ColliderScribe.aip

DirectPrefs.aip

DynamicSketch.aip

InkQuest.aip

InkScribe.aip

MirrorMe.aip

Phantasm.aip

Rasterino.aip

Stipplism64.aip

Stylism.aip

SubScribe.aip

Texturino.aip

VectorScribe.aip

WidthScribe.aip

Software Requirements:
Windows 10/8/7/Vista;

Adobe Illustrator CS6 to CC2018.

More Info: _http://astutegraphics.com/
Download links:


http://nitroflare.com/view/BB68480F89D8274/Astute_Graphic_Elite_Plugin_v1.2.4_Adobe_Illustrator_CS6-CC2018.rar