Ross Draws - 2022 Updated Advanced Brush Set

2022-05-12

Other Graphics
/
Photoshop

671

0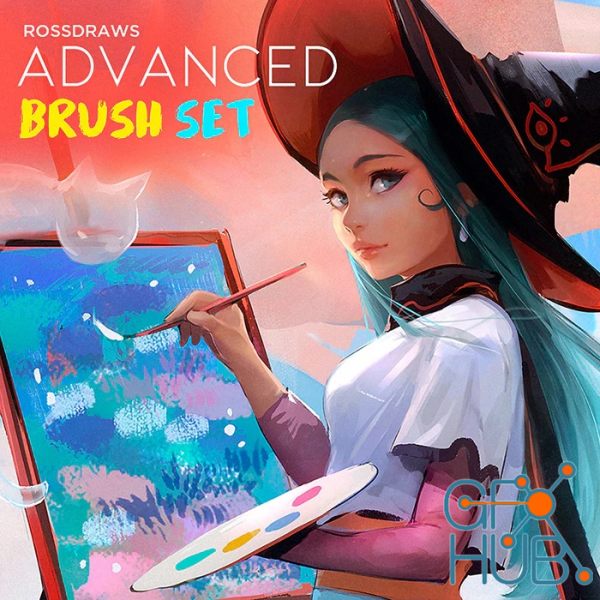 Ross Draws - 2022 Updated Advanced Brush Set.
The Advanced Brush Pack contains 30 brushes and a video demo on how to use each of them!
This Set Contains:
✦ Essential Painting Brushes
✦ Ink + Pen Brushes
✦ Plant Brushes
✦ Cloud Brushes
✦ Painterly Texture Brushes
✦ Mixer Brushes
You will also have lifetime updates for any new brushes added!
-Ross
*Brushes are compatible with Photoshop, Procreate, and Clip Studio Paint!
Release Notes
Version 2.0 Updates:
Improved existing 24 brushes and added 6 new brushes including clouds, foliage and birbs. Brand new video demo!
Download links: