Photoshop brushes for lettering

2022-01-9

Other Graphics
/
Photoshop

409

0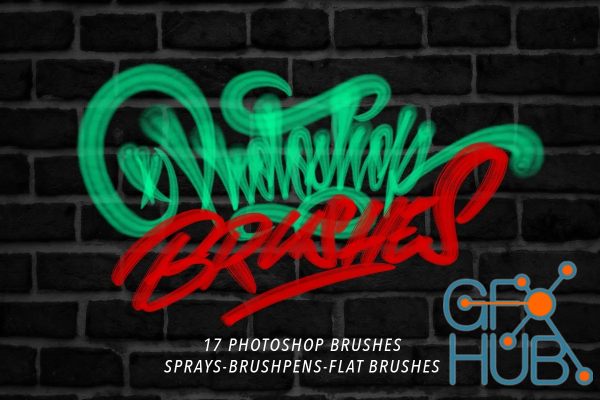 Creativemarket - Photoshop brushes for lettering
17 Photoshop Brushes | Sprays, Brushpens and Flat Brushes.
For Wacom and Photoshop user.
It consists 17 brushes (brushpens, sprays and for blackletters) + small tips how callibrate your pen for better result. These brushes do not require tilt support, but they will show the best result on tablets with 4000-8000 levels of depression.
Download links: