ArtStation – Ice Smart Material – Adobe Substance 3D Painter – VOL 01

2022-09-9

Materials

546

0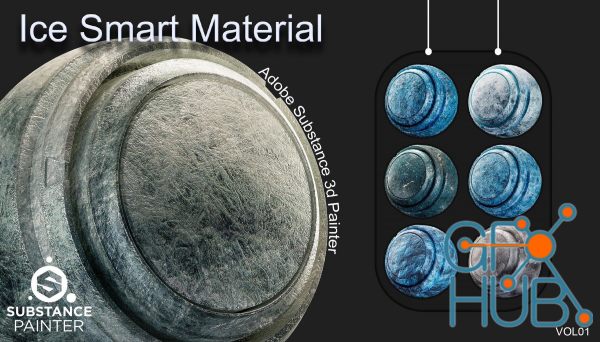 ArtStation – Ice Smart Material – Adobe Substance 3D Painter – VOL 01.
10 high detailed Ice smart materials (spsm).
In this product, you will have a collection of ice smart materials that will help you make any materials related to ice
with this product:
Ice. iceberg . freezing water . Ice on different levels and ... in game environments. Animation or any other project
Easily material and texturing
Have high speed and quality in your work.
Advantage of this package:
Each layer has the correct name
Not heavy
Customizable
High-quality preview
My special gift to buyers of this product
By purchasing this product you will receive a separate gift from the product on my behalf
For buyers
This collection will be updated and new versions will be released soon so follow me
Download links: