Vray stucco decorative materials

2013-09-9

Materials

1 245

0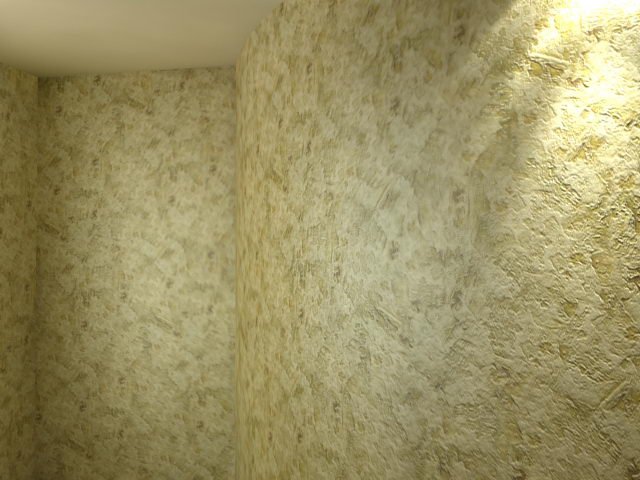 Vray stucco decorative materials
Vray stucco - a good collection of Vray-materials decorative plaster, for rendering of architectural, interior 3D-scenes.
The complete set includes: a file of materials for 3ds Max, textures diffuse, bump and reflection (1000 x 1000 pixels.), Only 48 pieces.
Installation: register in 3ds Max the path to the folder with textures and open in the mat-editor file with the materials.
Format: mat, jpg, textures and screenshots in the archive.
Download links:


http://nitroflare.com/view/49ABE7F66CD60B6/Vray_stucco_decorative_materials.rar