Maxwell Render Organic Materials Bundle

2014-01-11

Materials

1 778

0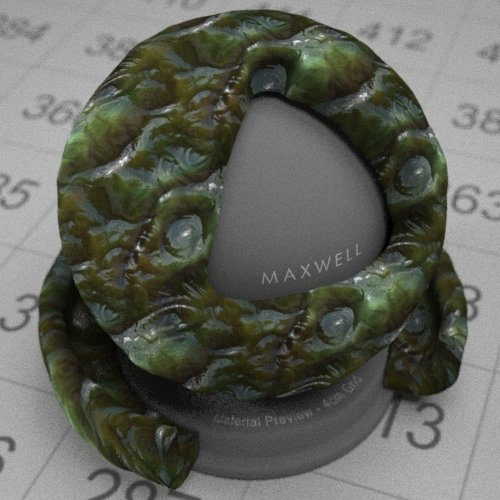 Maxwell Render Organic Materials Bundle
The Maxwell Render Organic collection includes more than 100 organic materials for the popular Maxwell Render renderer. These are all kinds of materials of plant and animal origin, such as leaves, grass and grass cover, tree bark, cork, braid, earth and landscapes, some fruits, berries, plants, flowers, human and animal skin, some human and animal organs, eyes, brain, integuments and much more.
The necessary textures are included in the archive.
Format: mxm, swatch, jpg, tif, png.
Download links:


http://nitroflare.com/view/AB82CBA6779A942/MaxwellRender_-_Organic.part3.rar
http://nitroflare.com/view/B2CFC76FBFFD03A/MaxwellRender_-_Organic.part1.rar
http://nitroflare.com/view/115FB59AB618F54/MaxwellRender_-_Organic.part2.rar