Unreal Engine Marketplace – Scots Pine Forest Biome

2022-01-8

Game Development
/
Unreal Engine Assets

576

0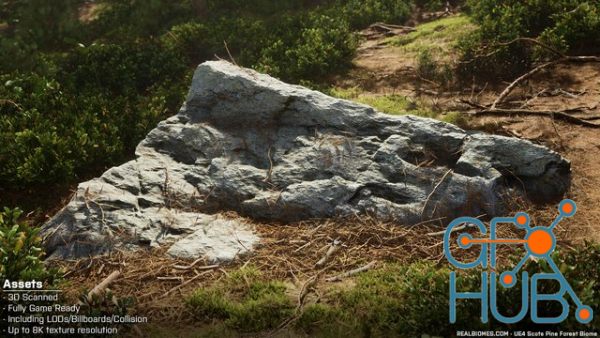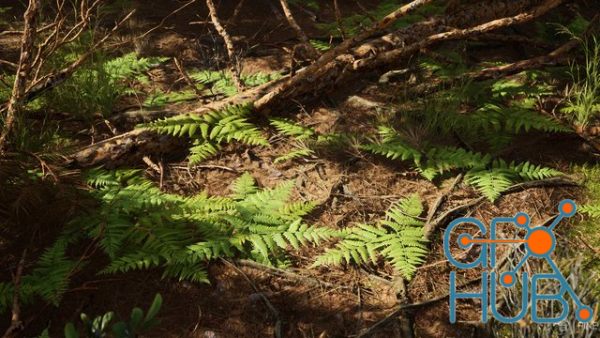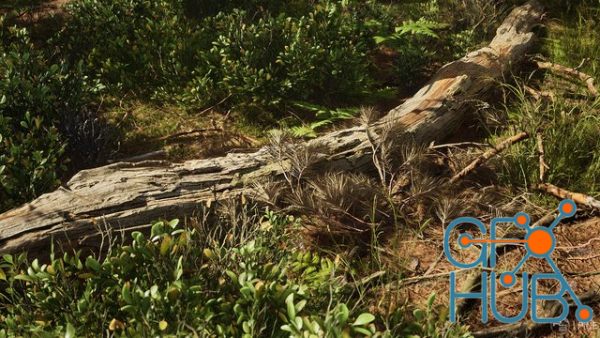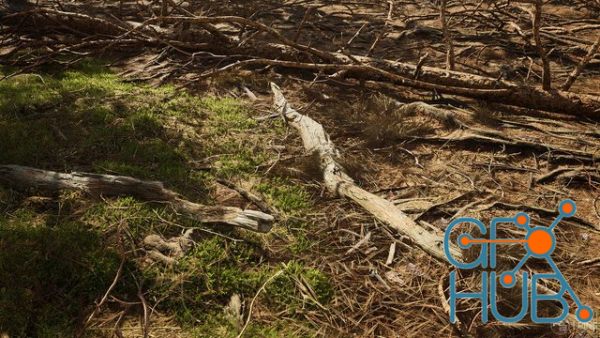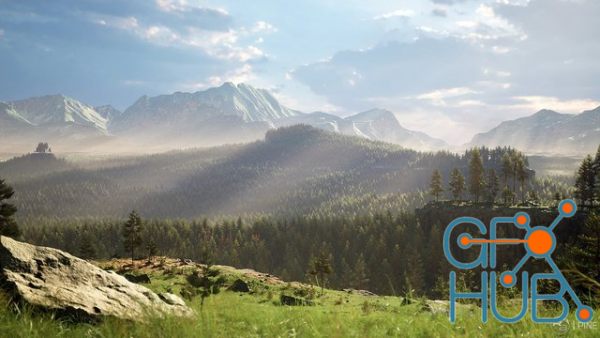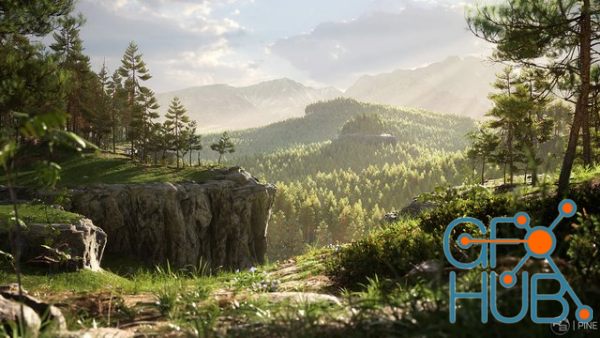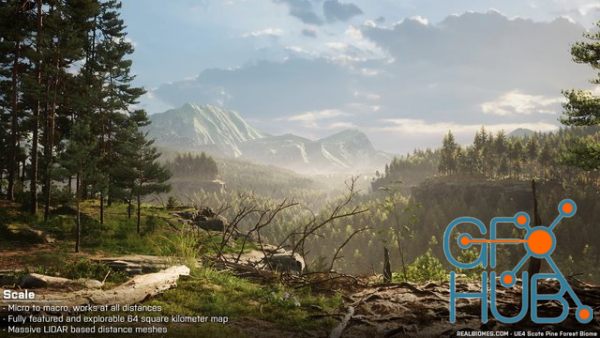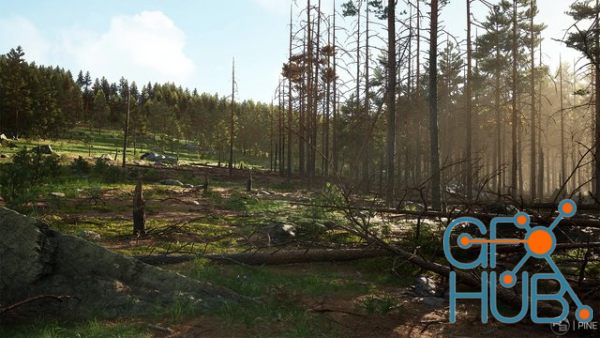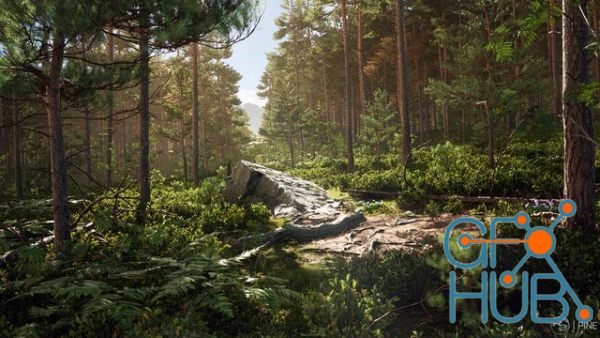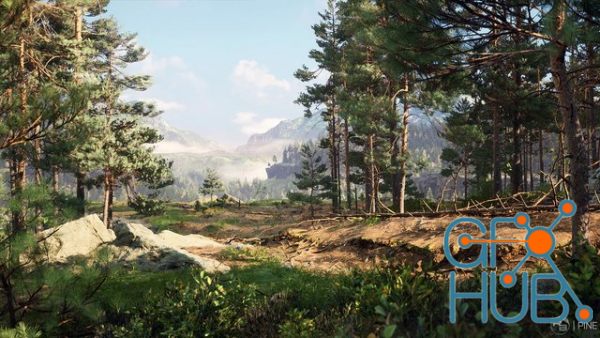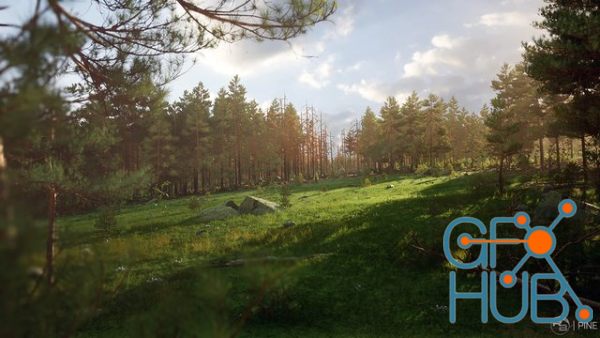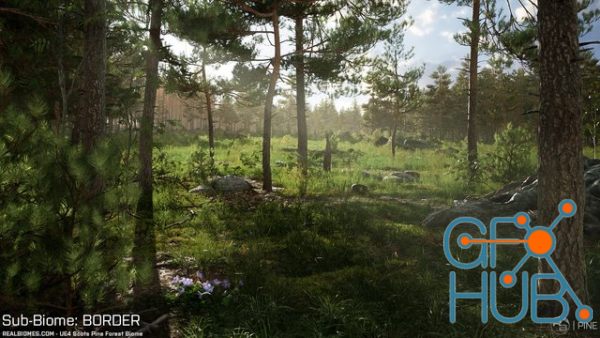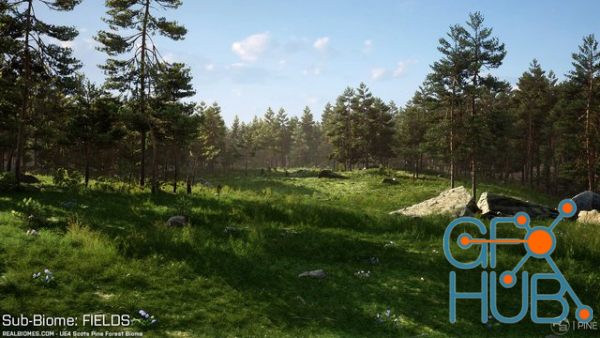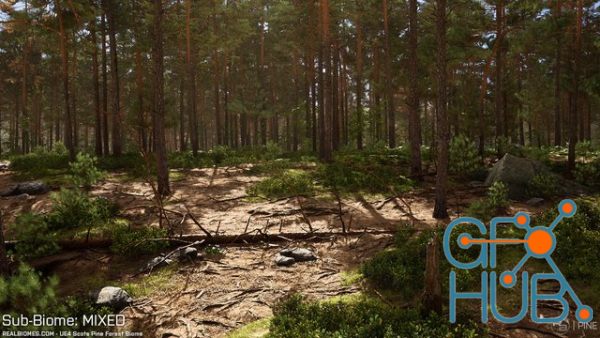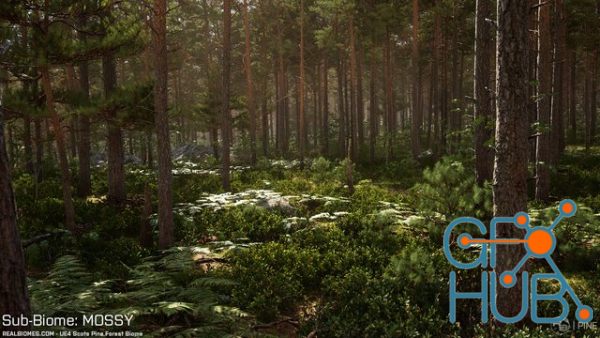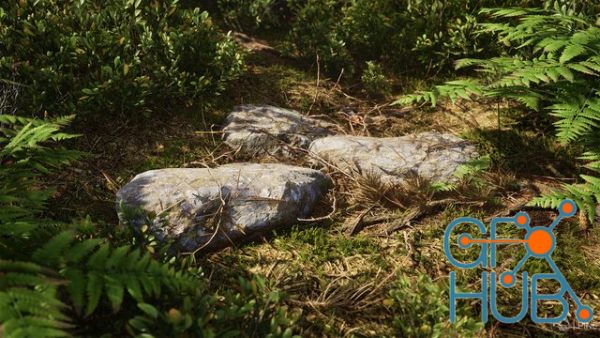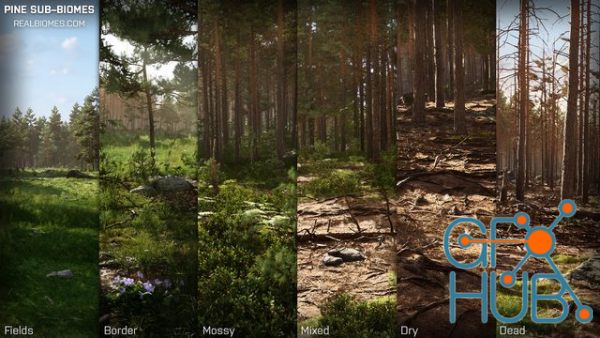 Download Unreal Engine Marketplace Asset – Scots Pine Forest Biome.
Realistic Pine environment, 3D scan based, Game Ready trees, plants, rocks and more with up to 8K textures, complete with various fully procedural Sub-Biomes to create incredible forest diversity. Tweakable Master Materials and Landscape Shader, Wind.
Features:
Next Generation visual fidelity
3D Scanned assets and tileables
Up to 8K texture resolution
6 different Sub-Biomes to chose from: Grassy Fields, Forest Border, Dead Forest, Dry Forest, Mixed Forest, Mossy Forest
Intuitive BiomePainter procedural workflow -> Create a varied forest by painting and then generating via 1 click.
Detailed 1 square kilometer example map
Massive 64 square kilometer example map
Optimized LODs and Billboards
Distance meshes
4 comprehensive master shaders
Cloud shadows material
Spline Tool Blueprint
Global wetness material function
Scalable wind system
Fully Game Ready and optimized
Asset Details:
Current Version: 4.20-4.27
More Info: https://www.unrealengine.com/marketplace/en-US/product/scots-pine-forest-biome
Download links: