Unreal Engine Asset Bundle 1 December 2020

2020-12-18

Game Development
/
Unreal Engine Assets

959

2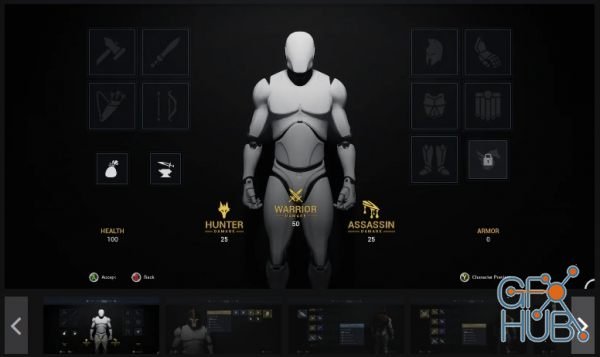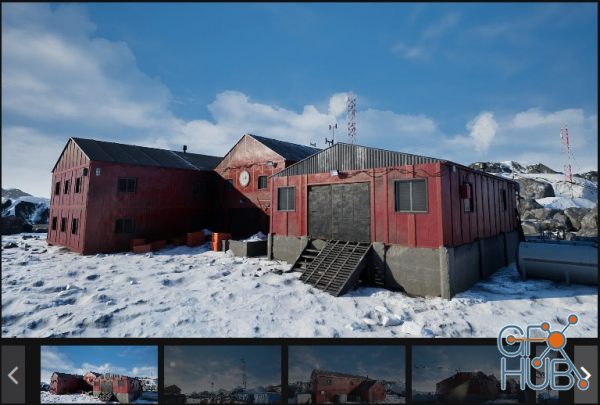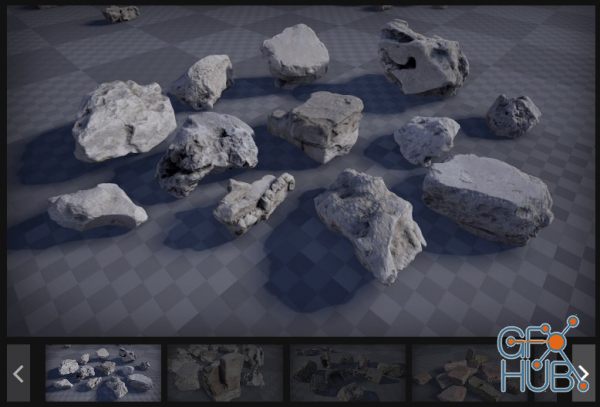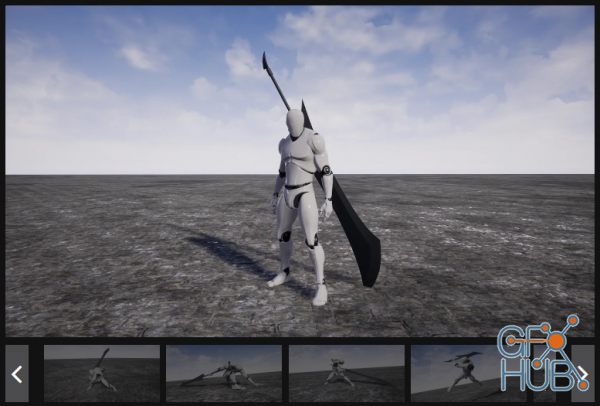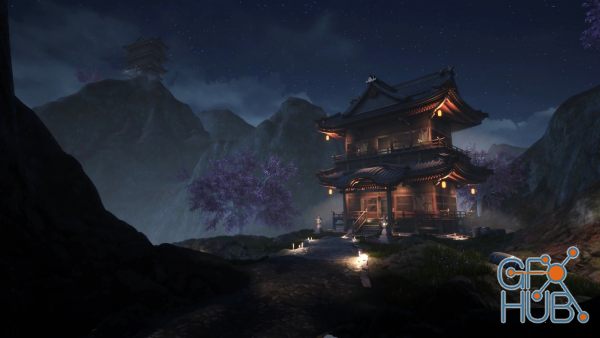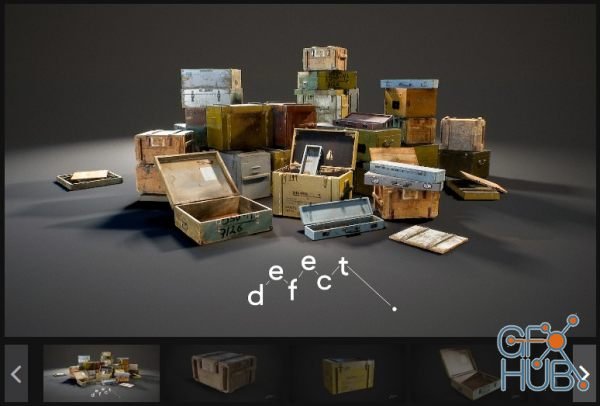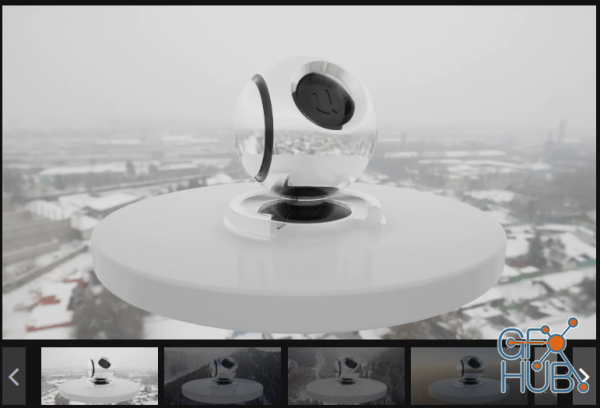 Unreal Engine Asset Bundle 1 December 2020
Includes:
Enveloping Ambient
Enveloping Ambient - these are ten ambient and dark ambient atmospheric tracks that will give the mood and necessary colors to your game. After all, everyone knows that the quality sound of your game is no less important than a high-quality picture, if not more important.
GreatSword Animset
The package inculdes 130 combat animations for GreatSword,not just basic, including all the details of the animation and they are made on Epic Skeleton!
Military Crates Vol.1
This pack contains 5 photo scanned military crates. You can change color and tweak roughness.
Aerial Survey HDR Collection vol.1 v4.25
Unique HDR maps created using Aerial survey.
Debris Pack
By using Debris Pack you can easy fill empty surroundings. It make surround more natural a life and more atmospheric. You can use photo-realistic concrete debris, concrete blocks and broken bricks.
Hidden Shrine v4.24
Hidden Shrine: pack includes props, modular architecture, vegetation, different materials.
Some vegetation taken from the Epic Games Kite demo.
Hidden shrine pack includes props, modular architecture, vegetation, different materials.
Adventurer's Inventory Kit v4.25
Adventurer's Inventory Kit is an advanced inventory/Equipment system created by blueprints. The modular design of the system will allow you to create your own item types easily. There are also a couple of premade example item types as you can test from the screenshots. Items are using completely separate structures and different data tables. You can easily edit/add your own structure to the system.
Arctic Base
Arctic station environment. This project comes with assets that will help you create high quality arctic or antarctic station environments. Contains buildings, props, landscape, and water materials in a demo level.
Asset Details:
Current Version: N/A
More Info:
Download links: