Unreal Engine Asset – Realistic Landscapes Bundle 2 v4.25

2020-12-3

Game Development
/
Unreal Engine Assets

2 115

0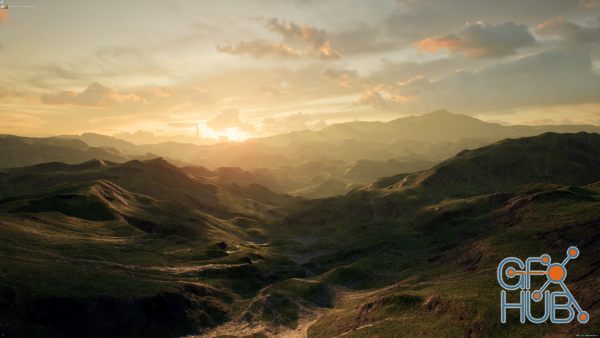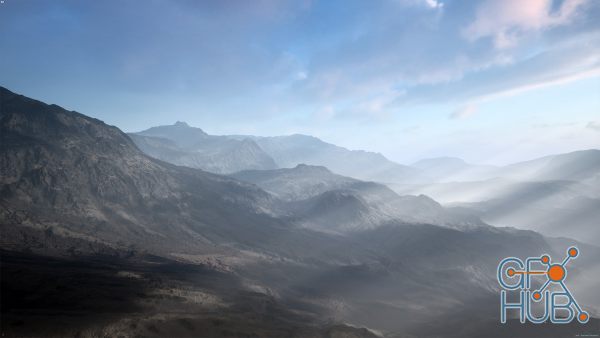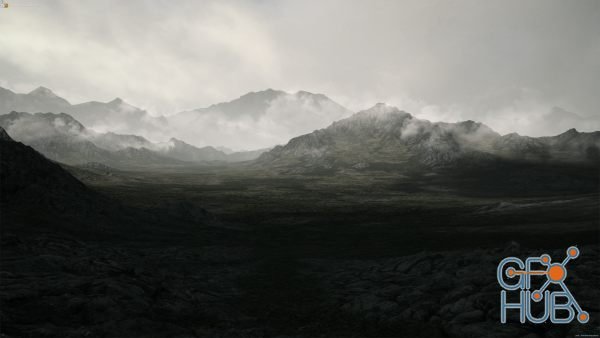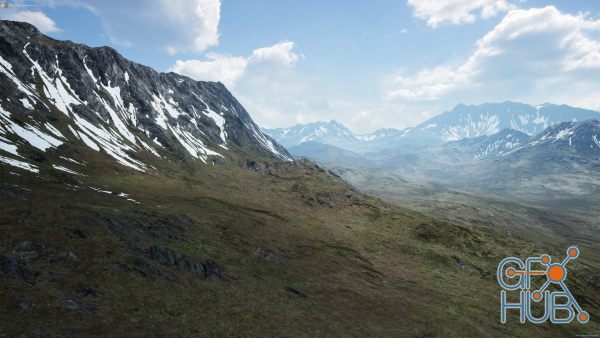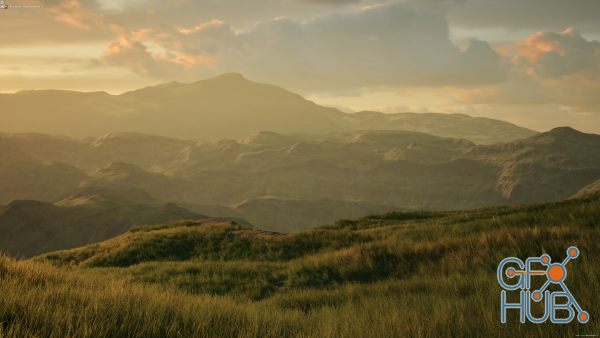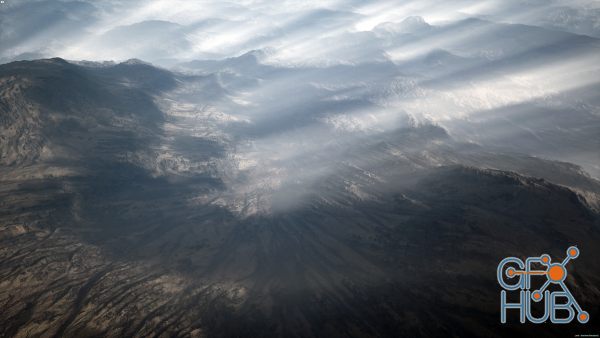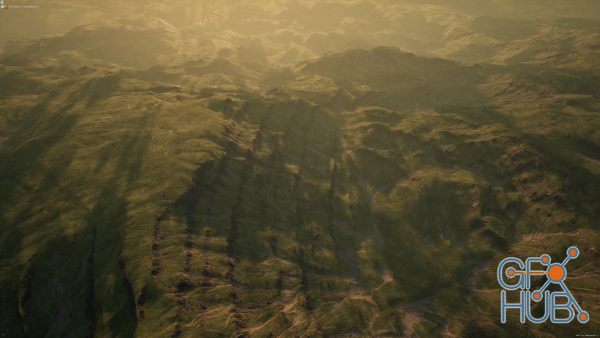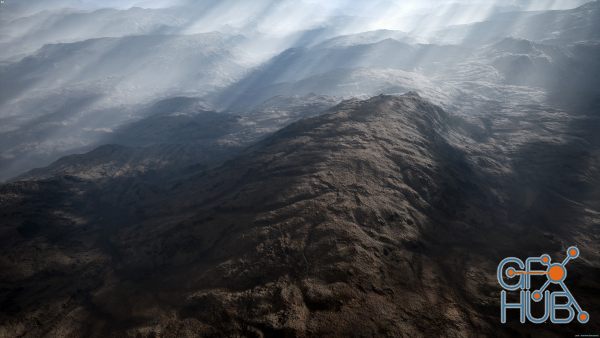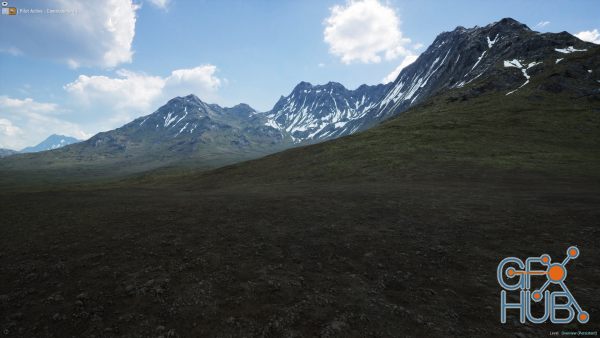 Unreal Engine Asset – Realistic Landscapes Bundle 2 v4.25
4 Landscapes – Good Value and Quality
These landscape are part of "AFFORDABLE LANDSCAPES - PREMIUM" bundle.
Realistic Landscapes Bundle 2 is a bundle of four huge landscapes. Intended to provide you a base to build your project on. All landscapes come with paintable layers and have the ability to add even more layers.
Landscapes
• High Grass Landscape
• Dead Hills Landscape
• Lowlands Landscape
• Spring Landscape
Functions
- Fresnel Correction
- Mask Modifier
- Global Normal Variation
- Cloud Panner
- Distance Fade
- Displacement Fade
- Distance Tessellation
Features
• Extensive material customization using landscape material instance
• Controllable distance based landscape and mesh tessellation
• Library of custom plug and play functions
• 64 Square Kilometers of playable area
• Dynamic Layered Cloud shadows
• Heightmap based layer blending
• Advanced Grass Shader (Bonus)
• Paintable landscape layers
• Background meshes
• Grass + 8 Variations
• Grass Types
• Bush
技术细节
Note: As of 4.23 you might need to input a large value for "Start Distance" in Exponential Height Fog settings.
PBR: Yes
LODs: Yes
Texture size: Up to 4K
[4] Landscapes
[18] Meshes
[18] Materials
[37] Material Instances
[47] Material Functions
[86] Textures
Asset Details:
Current Version: 4.25
More Info: https://www.unrealengine.com/marketplace/en-US/product/realistic-landscapes-bundle-01
Download links: