Unreal Engine Asset – Necro's Tool Box v4.19-4.25

2020-10-14

Game Development
/
Unreal Engine Assets

521

0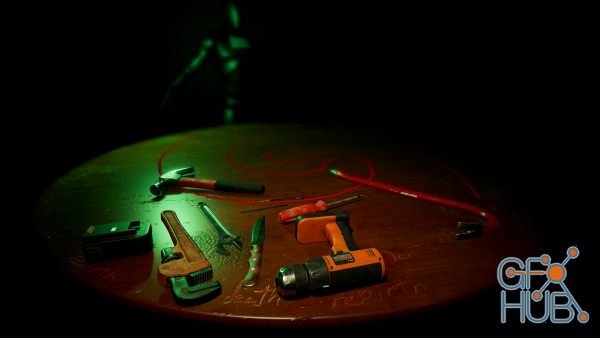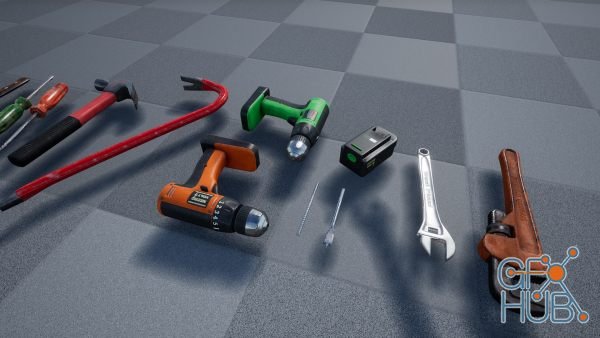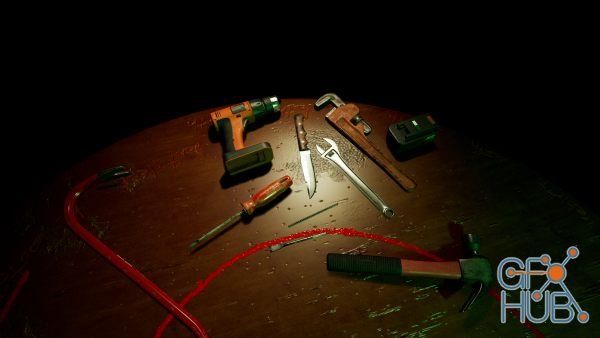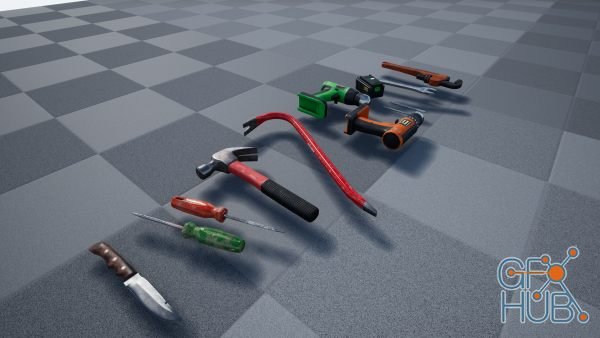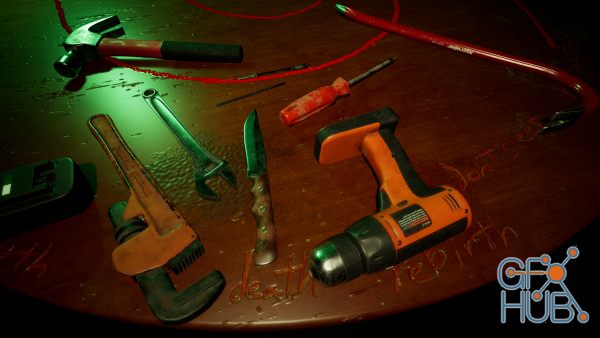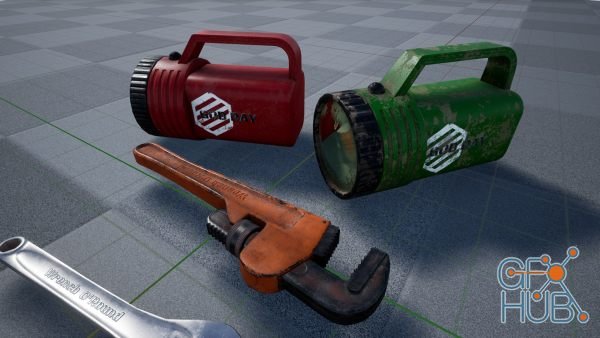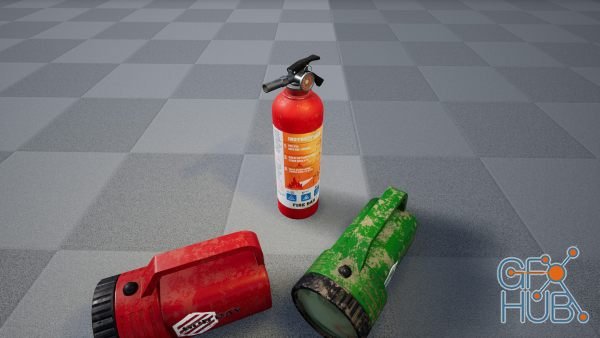 Unreal Engine Asset – Necro's Tool Box v4.19-4.25
A set of versatile decorative tool props.
Sometimes you need the right tool to get the job done, whether that's hammering a nail, or hammering a zombie's head in. Necro's Tool Box provides a plethora of implements to decorate your level for added realism. These include: screwdriver, hammer, crowbar, knife, adjustable wrench, monkey wrench, drill, drill battery, and two drill bits. Never be caught unprepared without the right tool for the job!
***Mar 2019 update: added fire extinguisher prop!***
***Jan 2019 update: added flashlight prop!***
Technical Details
Features: drill, drill battery, screw driver, crowbar, and hammer have customizable base colors via material instance parameters. Meshes with customizable colors also have a toggle for a dirt layer.
Texture Sizes: all textures sizes are 2048x2048
Scaled to Epic skeleton: yes
Collision: yes, automatically generated
Vertex Count: base meshes range from 2,800 vertices for complex mesh like drill, down to 196 vertices for simple mesh like the drill bit. Every mesh has 3 levels of detail (for instance, LOD3 for drill is 523 vertices).
LODs: 3 LODs per mesh
Number of Meshes: 10
Number of Materials and Material Instances: 2 master materials; one for tools that don't allow for color customization, and one for tools that do. Both materials have a roughness parameter.
Number of Textures: 24
Supported Development Platforms: PC
Supported Target Build Platforms: PC
Important/Additional Notes: N/A
Asset Details:
Current Version: 4.19-4.25
More Info: https://www.unrealengine.com/marketplace/en-US/product/necro-s-tool-box
Download links: