Unreal Engine Asset – Alien Gray 4.24

2020-10-13

Game Development
/
Unreal Engine Assets

759

0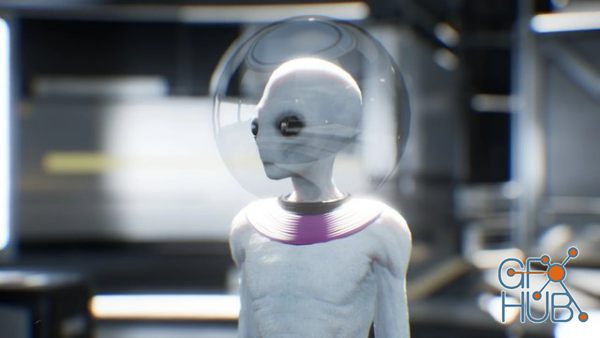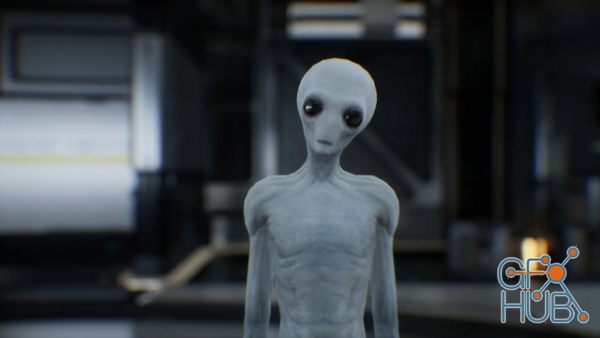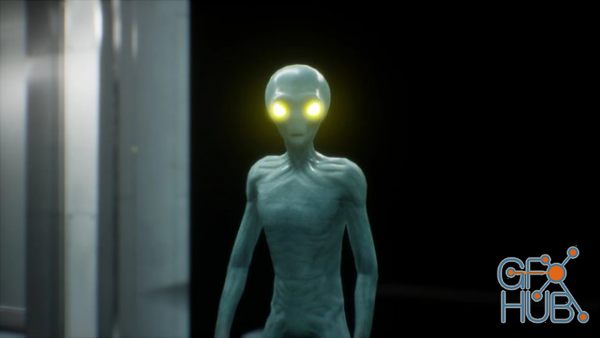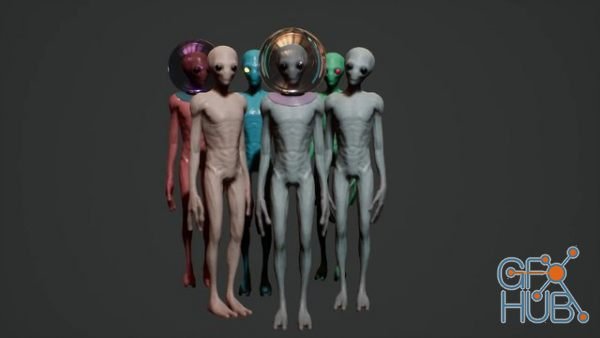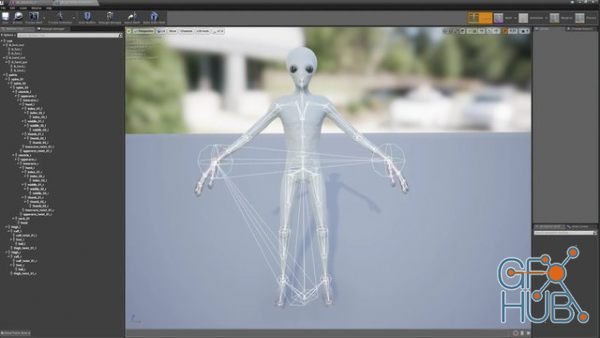 Unreal Engine Asset – Alien Gray 4.24
Good for NPC or Hero for third-person games.
Realistic classic alien gray with customizable materials.
Compatible with the Epic skeleton.
Demo video: https://www.youtube.com/watch?v=-hg0NvouLSs
Technical Details
Scaled to Epic skeleton: Yes
Rigged: Yes
Rigged to Epic skeleton: Yes
Animated: Yes (Retargeted to Epic skeleton)
Number of characters: 1
Number of Skeletal Meshes: 2
Vertex counts of characters: average 7500
Triangles counts: Average 3800k tris.
Texture Resolutions: 2048, 512
Intended Platform: Windows
Platforms Tested: Windows
Documentation Included: No
Important\Additional Notes: No
Asset Details:
Current Version: 4.24
More Info: https://www.unrealengine.com/marketplace/en-US/product/alien-gray
Download links: