Unreal Engine Asset – Ruins

2020-10-7

Game Development
/
Unreal Engine Assets

773

0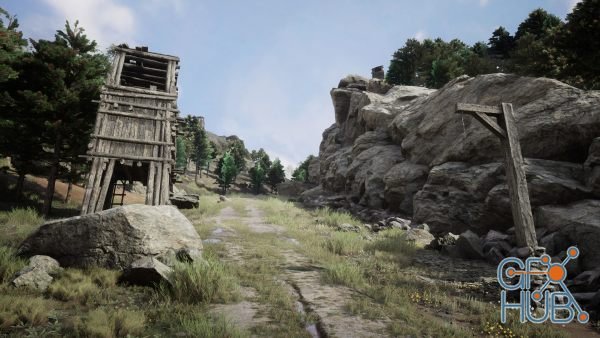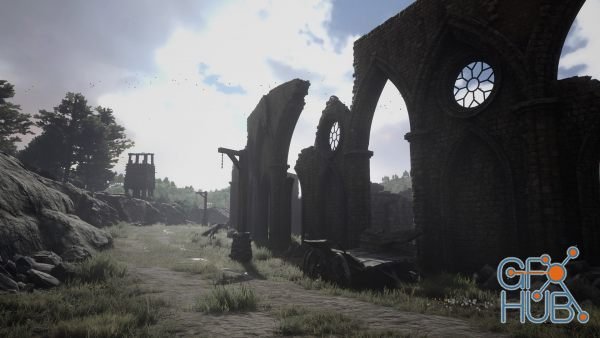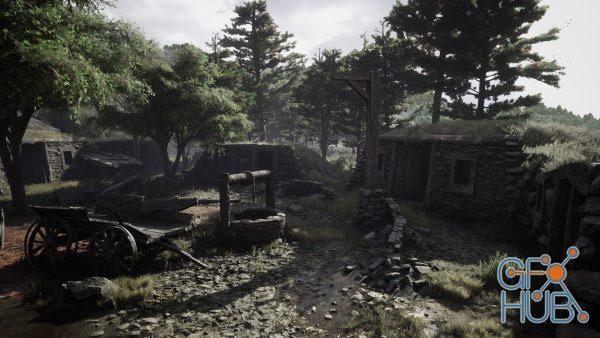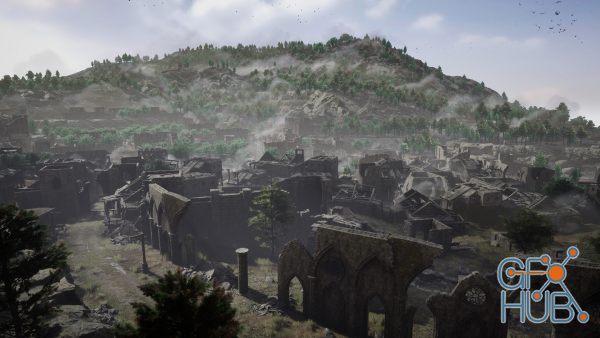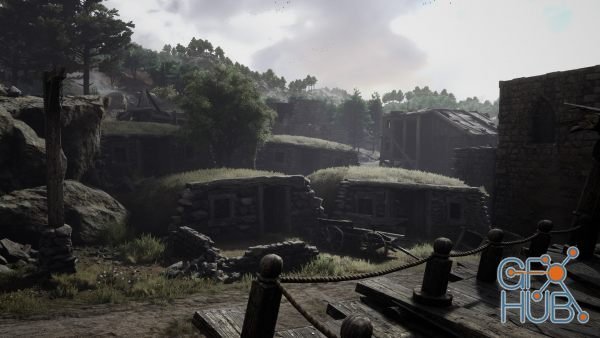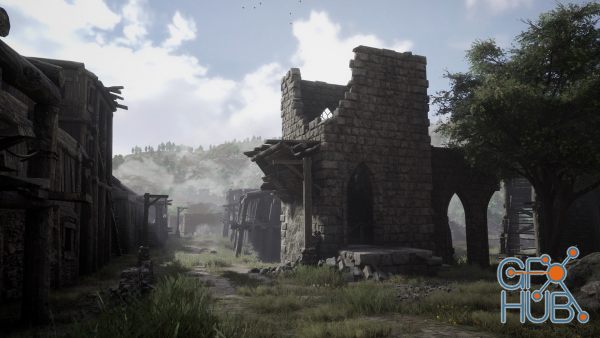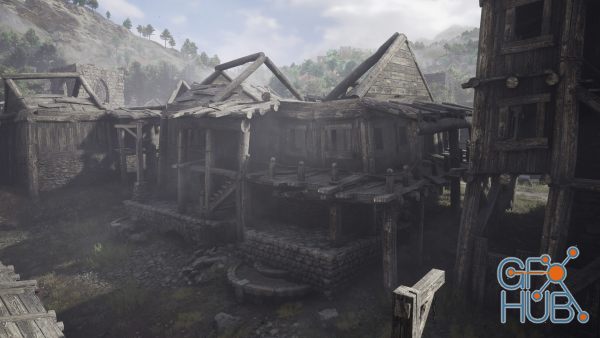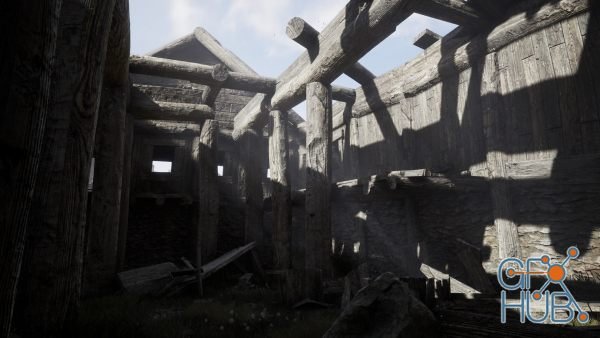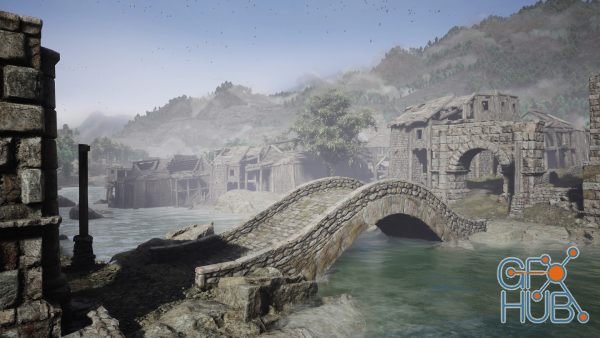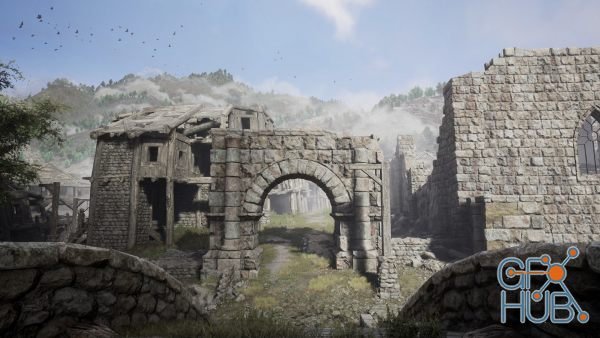 Unreal Engine Asset – Ruins
A forgotten fantasy city, turned into deserted ruins
Contains easy to use building meshes, rubble, photo scanned rocks and logs, vegetation. Everything you need to start your fantasy landscape.
Technical Details
Features:
Easy to use, large building sets
Photo scanned, realistic assets.
Demonstration scene makes use of distance fields, all assets optimized for distance field AO
Texture Sizes:
1024x4096 and 2048x4096 for tree assets, 4096x4096 for others with few exceptions.
Collision: Yes, custom.
Vertex Count: Varied
LODs: 3
Number of Meshes: 71
Number of Materials and Material Instances: 34 Materials, 2 Instances.
Number of Textures: 95
Supported Development Platforms: Windows
Supported Target Build Platforms: Windows
Asset Details:
Current Version: N/A
More Info: https://www.unrealengine.com/marketplace/en-US/product/ruins
Download links: