Unreal Engine Asset – Drivable Cars Basic Pack: 3D assets + Blueprints v4.25

2020-08-5

Game Development
/
Unreal Engine Assets

1 782

0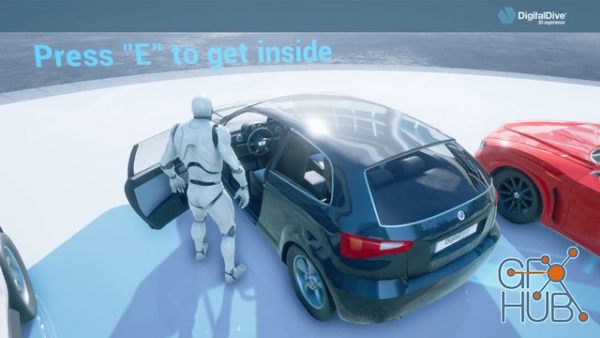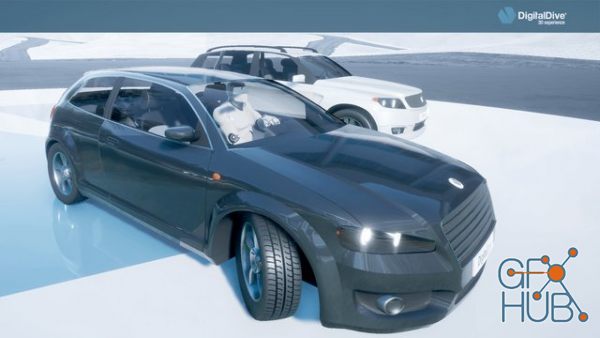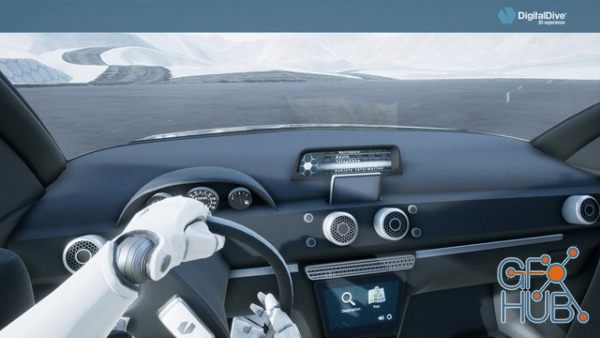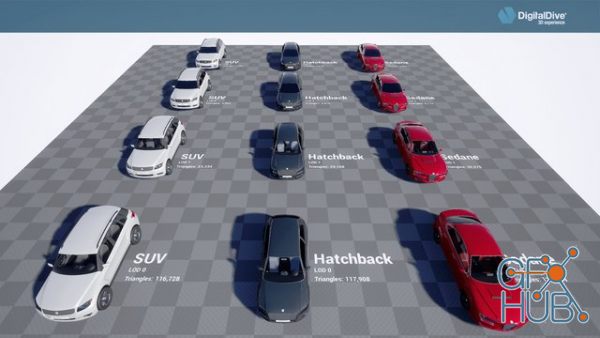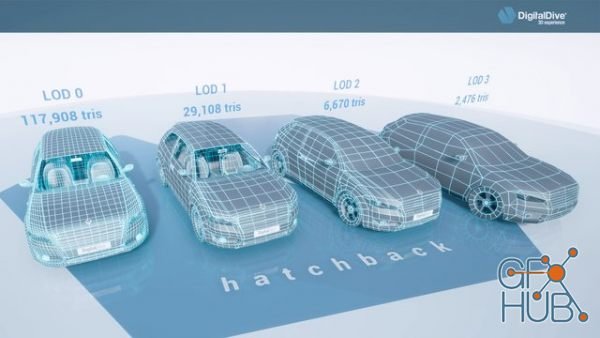 Unreal Engine Asset – Drivable Cars Basic Pack: 3D assets + Blueprints v4.25
GTA style driveable cars for Unreal Engine 4, including three basic models (Hatchback, Sedan and SUV), each one with four LOD levels and unique properties. Now with VR support
GTA style driveable cars for Unreal Engine 4, including three basic models (Hatchback, Sedan and SUV), each one with four LOD levels and unique properties and VR support
The car pack includes toggleable lights, inside and outside camera (with zoom and orbit function), turning steering wheel with drivers hands attached to it, and it's compatible with a third person template game.
The models are unique designs so there can't be any conflict with any car brand.
In Driveable Cars Basic Pack you will find:
3 detailed car models "Hatchback – Sedan – SUV"
4 LOD levels for each car
easy to configure materials
Front, rear and brake lights
Inside and outside camera with zoom and orbit function
Animated doors
turnable steering Wheel with driver's hands attached to it.
3rd person compatible
interactive car dashboard
Asset Details:
Current Version: 4.25
More Info: https://www.unrealengine.com/marketplace/en-US/product/driveable-cars-basic-pack
Download links:
Resolve the captcha to access the links!
Comments
Add comment
Information
Users of are not allowed to comment this publication.