Unreal Engine Asset – Sci Fi Robot v4.18-4.25

2020-08-4

Game Development
/
Unreal Engine Assets

1 038

0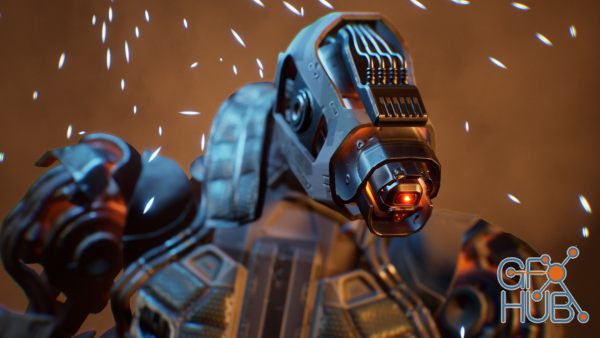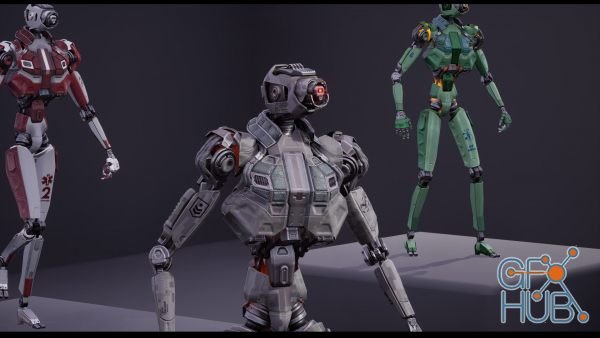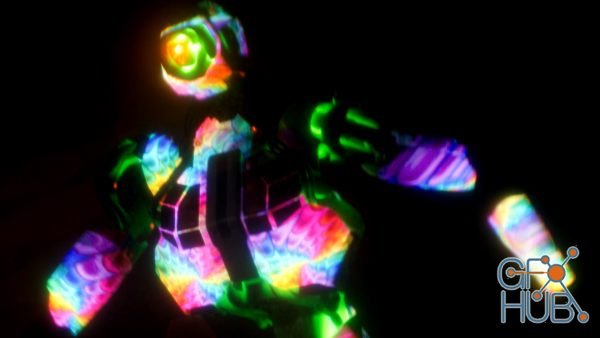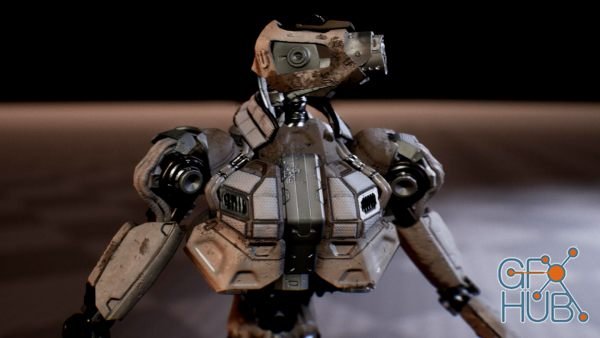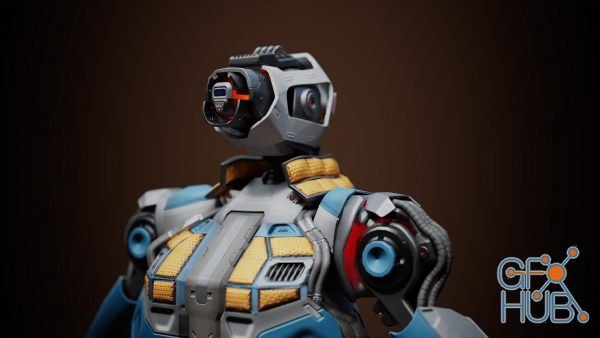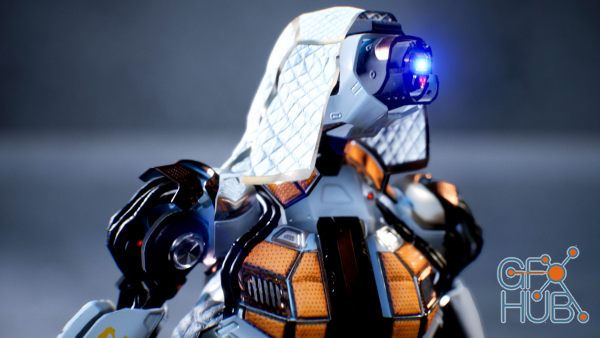 This ultra-detailed robot character is perfect for your realistic, sci-fi, near future or military projects. With almost 80.000 tris at LOD0, it can be used for your cinematic sequences (up to 4k) or close up third camera player model providing an excellent hero asset. LOD1 to LOD3, (from 40.000 to 1.000 Tris) can be used as a more casual game prop or enemy character without losing main details.
Rigged to Epic Skeleton
7 pre-made baked materials with different roles (medic, service robot, army, navy, damaged..) and 1 master material with 5 color settings for a total customization. It also comes with an easy to custom decal material* and a ceremonial cloth asset.
Technical Details
UPDATE 06/2020
Added IK Bones
Physical Asset and constraint reworked from scratch
Fix mesh warping issues near hand
Added MacOS and Linux as development platforms
LOD Threshold reworked
Features:
Scaled to Epic skeleton: YES
Rigged: YES
Rigged to Epic skeleton: YES
Animated: No custom animations included.
Number of characters: 1
Vertex counts of characters: LOD0 (ULTRA DETAILED) : 79900 Tris - LOD3: 1000 Tris
Texture Resolutions: 4k
Supported Development Platforms: PC, XBOX, PS4, OCULUS RIFT, VIVE,MOBILE,MACOS,LINUX
Supported Target Build Platforms: PC, XBOX, PS4, OCULUS RIFT, VIVE,MOBILE,MACOS,LINUX
Important/Additional Notes:
Texture folder includes an empty texture that you can use as a Blueprint to make your own decals with your painting program of choice.
Customizable material isn't available on mobile preview. Please bake the instance before use.
Asset Details:
Current Version: 4.18-4.25
More Info: https://www.unrealengine.com/marketplace/en-US/product/sci-fi-robot-01
Download links: