Unreal Engine Asset – UWorks (Subsystem) v4.25

2020-07-27

Game Development
/
Unreal Engine Assets

651

0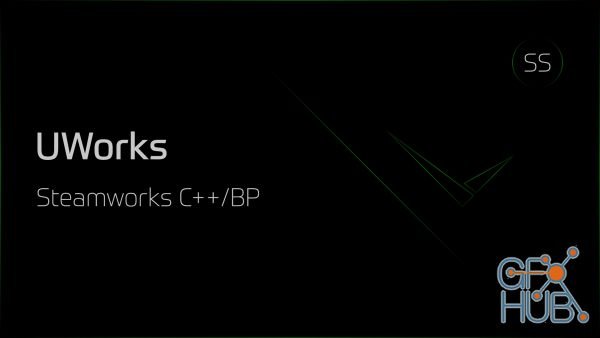 Unreal Engine Asset – UWorks (Subsystem) v4.25
A plugin which provides complete Steamworks integration for both C++ and BP.
Description
Technical Details
1000+ functions!
450+ classes!
80+ structs!
65+ enums!
6 examples! (added as requested)
Versions:
22-16
21-15
Platforms:
Win64
Linux
Notes:
The Web, Subsystem and Example points presented in the screenshots are longer being maintained. The screenshots will be updated to reflect the current state of the product soon.
This product is not intended to be used in conjunction with the OnlineSubsystemSteam module.
By purchasing the light versions (Single Player / Multi-Player) you may request access to the full version. The purchases must be made on the same account. This is not an instant process.
The presentation is outdated and not in line with the 4.24 and 4.25 versions. It will be updated soon.
Asset Details:
Current Version: 4.25
More Info: https://www.unrealengine.com/marketplace/en-US/slug/uworks-subsystem
Download links: