Gumroad – Top Down Shooter Complete Project Unity 5

2016-10-24

Game Development
/
Unity Assets

944

0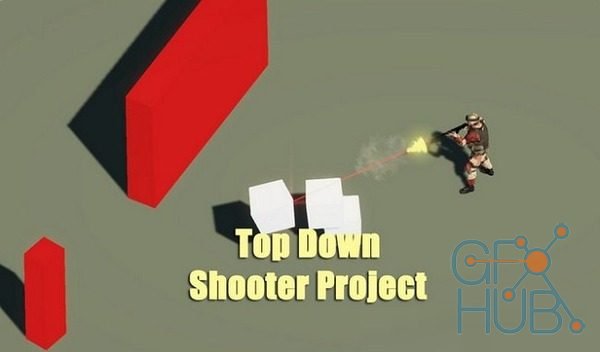 Download Top Down Shooter Complete Project Unity 5 – asset by Gumroad
This contains, the scripts and the whole projects and references setup and ready to go as seen on this video.
Note! The animations are not humanoid so you can't really use them with other models!
If you have any questions then please contact me at
[email protected]
Digital products come with "As is" License and you can see the state they are in the video. That means no refunds. By buying this means you agree with the above terms.
Info:
With this you get access to the complete project from the following video
_www.youtube.com/watch?v=sV8kQAg7TJE
This project is from this tutorial
_www.youtube.com/watch?v=F5a4Xo6ijLE
Asset Details:
Current Version: N/A
More Info:
Download links: