Unity Asset – Snowscape

2020-11-9

Game Development
/
Unity Assets

509

0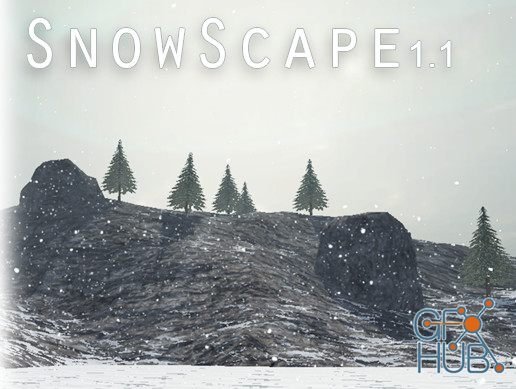 Unity Asset – Snowscape
This suite of effects simulates particle buildup and evaporation, using shaders, mesh deformation, decals and particle effects.
Works with any kind of mesh or shader.
Features included:
-Snow Accumulation Shader (SM2.0).
-Alternate All-in-one Shader (SM3.0)
-Optimized Snow-Mound Deformation & Plowing.
-Accurate Footprints with Sound Effects.
-Central Effects' Control Script.
-Aurora Borealis Vertex Shader.
-Indie Native.
Asset Details:
Current Version: N/A
More Info: https://assetstore.unity.com/packages/3d/environments/snowscape-1047
Download links: