Unity Asset – Hydropower Station

2020-10-18

Game Development
/
Unity Assets

363

0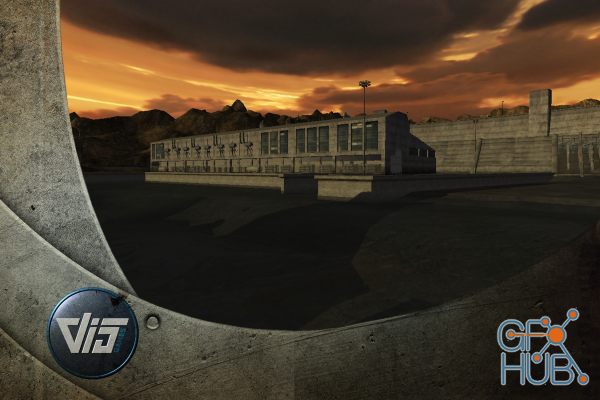 Unity Asset – Hydropower Station
This is the basic version of our Hydropower-station scene.
Collision meshes for ground and walls are also included.
This package contains a static skydome.
Animated textures for water und waterground with texture animation scripts are included.
Texture sizes between 512x512 to 4096x1024.
This scene is not(!) created with the Unity-terrain.
An example of the scene as executeable can be downloaded here:
Works with Unity 3, 4, 5 and 2018.
Asset Details:
Current Version: N/A
More Info: https://assetstore.unity.com/packages/3d/environments/industrial/hydropower-station-1929
Download links: