Unity Asset – InfiniTile v1.0

2020-10-7

Game Development
/
Unity Assets

442

0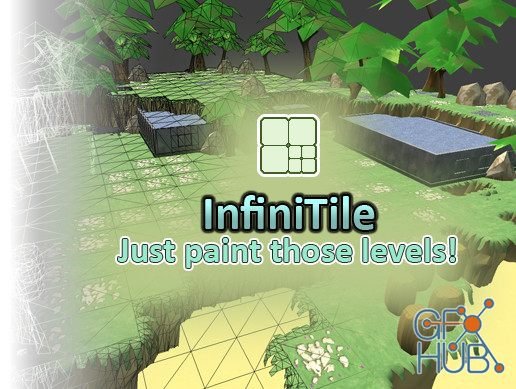 Unity Asset – InfiniTile v1.0
InfiniTile is a versatile and robust tile based level editor capable of creating complex levels in no time! It can be used in 2D or 3D based games or quick game or level prototyping.
Paint your level
Creating simple level was never so simple! Just drag your tiles to a brush and start painting your level!
Paint with everything!
A tile can be anything, from a simple 2D plane to a complex architectural piece.
I can see over forever!
There are no restrictions to size of your level in any axis. It can be infinite! Or even bigger!
Asset Details:
Current Version: 1.0
More Info: https://assetstore.unity.com/packages/tools/level-design/infinitile-6821
Download links: