Unity Asset – Quests v1.0.2

2020-08-10

Game Development
/
Unity Assets

288

0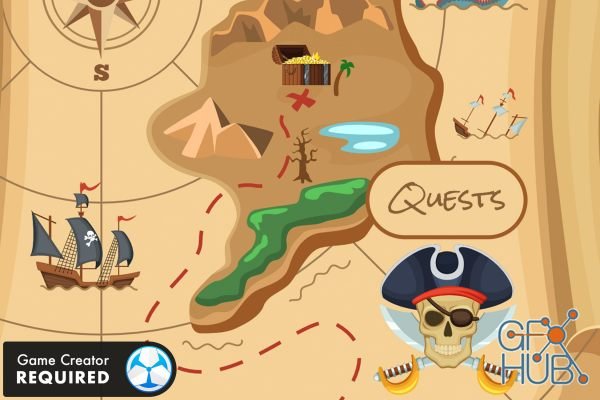 Unity Asset – Quests v1.0.2
Quests for Game Creator is the ultimate storytelling tool that empowers you with state-of-the-art tools for creating tasks as well as helps you debug your quest-lines in realtime.
NOTICE:
Quests is an extension for Game Creator and won't work without it.
It's been built to be fast, fun and easy to iterate over.
Asset Details:
Current Version: 1.0.2
More Info: https://assetstore.unity.com/packages/tools/gui/quests-119858
Download links: