LoREZ Pig 2 Bundle

2021-03-31

Daz3D, Poser
/
Bundles

86

0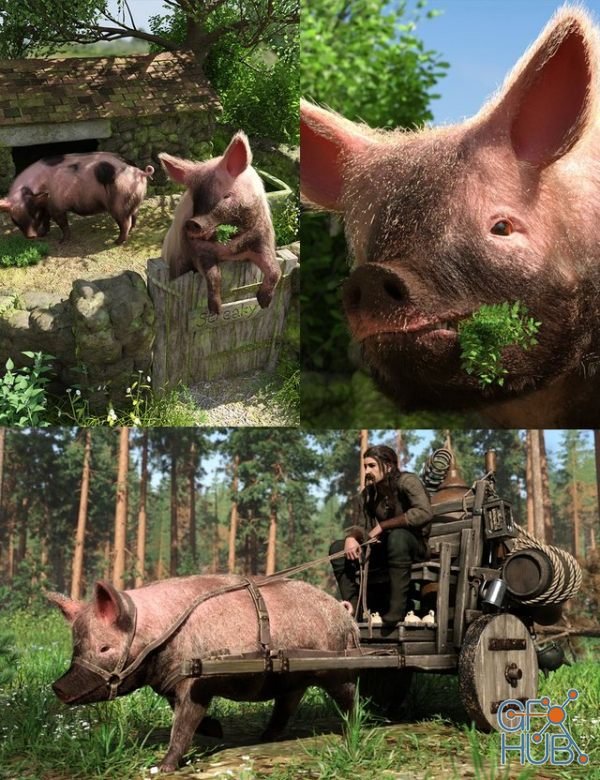 Image: LoREZ Pig 2 Bundle
Title: Bundles – LoREZ Pig 2 Bundle (Free fownload for Daz Studio or Poser)
Product Details:
Brand: DAZ 3D
Compatible Figures: N/A
Home Page: https://www.daz3d.com/lorez-pig-2-bundle
Description:
This little piggy went to market with a cartload of stuff. Introducing the LoREZ Pig 2 Bundle, which includes the LoREZ Pig 2, Pigsty, and Pig Cart. It's perfect for hamming your renders up. The LoREZ Pig 2 has a new mesh and textures and also comes with dForce hair. The Pigsty is fully modular with plants, bushes, and trees. The Pig Cart includes 2 versions that come fully-loaded with props and tack for the pig. Pig out with the LoREZ Pig 2 Bundle! Optimized for DAZ Studio and Iray.
Free download links for «LoREZ Pig 2 Bundle»: