How to Draw Manga – Complete Step-by-Step Guide With Illustrations on How to to Draw Faces, Bodies, and... (True EPUB)

2022-12-9

Books, magazines

617

0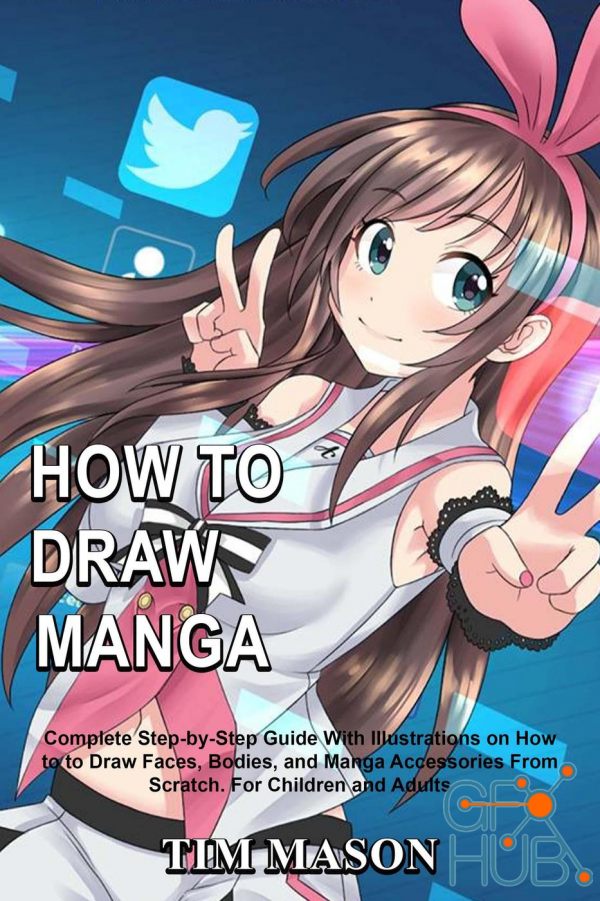 How to Draw Manga – Complete Step-by-Step Guide With Illustrations on How to to Draw Faces, Bodies, and....
English | October 13th, 2022 | ISBN: 9798215497357 | 116 pages | True EPUB | 5.73 MB
Master your inner artist and discover how you can begin drawing awesome anime and manga characters with ease!
With step-by-step instructions and easy-to-follow advice, this fun and detailed drawing book reveals how you can begin drawing anime and manga characters in next to no time! Covering everything from faces, eyes, hairstyles, expressions, clothing and much more, you'll also find out how you can begin creating entire characters to draw flawless, stunning anime and manga illustrations!
Whether you're an aspiring artist who wants to improve your skills and try new things, or an anime fan who wants to get into drawing for the very first time, How To Draw Anime and Manga sets you up with an easy, rewarding, and enjoyable way to bring your creativity to life.
Book details
• Contains Simple, Step-By-Step Advice For Anime Fans of All Ages and Drawing Skill Levels
• Helps You Practice Your Drawing Skills and Become Confident With Your Artistic Abilities
• Covers Anime & Manga Faces, Eyes, Hairstyles, Expressions and Characters!
• A Wonderful Gift Idea For Birthdays, Christmas, Holidays and Special Occasions
• And Much More!
So if you've always wanted to try your hand at drawing anime or manga, or if you're looking for a brilliant present for a friend, relative, or family member, then you've come to the right place.
Ready to get started drawing anime? Then scroll up and grab your copy today!
Download links: