DSLR Photography for Beginners, 2nd Edition (PDF)

2022-10-31

Books, magazines

116

0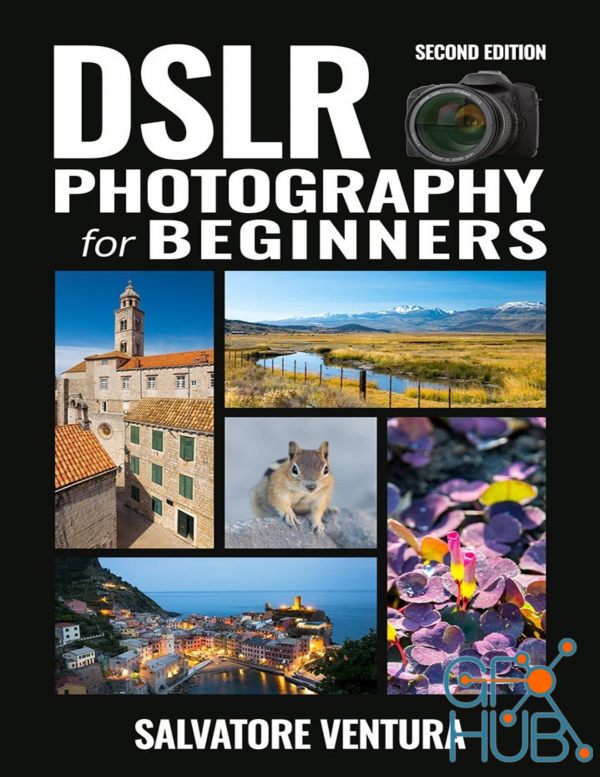 DSLR Photography for Beginners, 2nd Edition.
English | 2019 | ISBN: 1393252478 | 144 pages | PDF | 4.35 Mb
This book is for beginner photographers who have started exploring a more manual approach to photography and would like some help in making better sense of aperture, shutter speed and ISO, the creative flexibility they offer, and the DSLR as a creative instrument.
If you have been shooting photos primarily in AUTO mode, you are not alone! Most people can use a camera that way with no problem, however many become intimidated the moment they hear terms like aperture or shutter speed.
Rather than going to show you every option of your camera, this book will guide you through the principles that rule photography and exposure, giving you the knowledge and tools to perfectly understand the process and fully utilize the power of your camera.
I believe in teaching at the student's pace. That's why I have divided the book in 10 sections, each covering a single topic, further broken up in smaller chapters. You will also find both color photographs and simplified diagrams that will help visualize the concepts. The book extensively covers the process of composition, what makes a good photograph, and tips and techniques that will point you in the right direction.
By the end of the book you will learn
• Adjusting exposure to control the brightness of your photos
• Setting your aperture to blur or focus the background
• Setting your shutter speed to freeze action or blur motion
• Setting your White Balance according to the scene
• Using exposure compensation for tricky lighting situations
• What P, A/Av, S/Tv and M modes are
• What camera scenes are
• What a histogram is and how to use it to take better pictures
• How to use the camera's light metering system
• How to use the camera's auto-focusing system
• The difference between full frame and crop sensor cameras
• The difference between RAW and JPEG files
and also, advanced techniques like
• Bracketing/HDR
• Stitching
• Focus stacking
• Long exposure
• Image averaging
• Camera panning
• ETTR
Download links: