Open(ing) Spaces – Design as Landscape Architecture (PDF)

2022-10-17

Books, magazines

89

0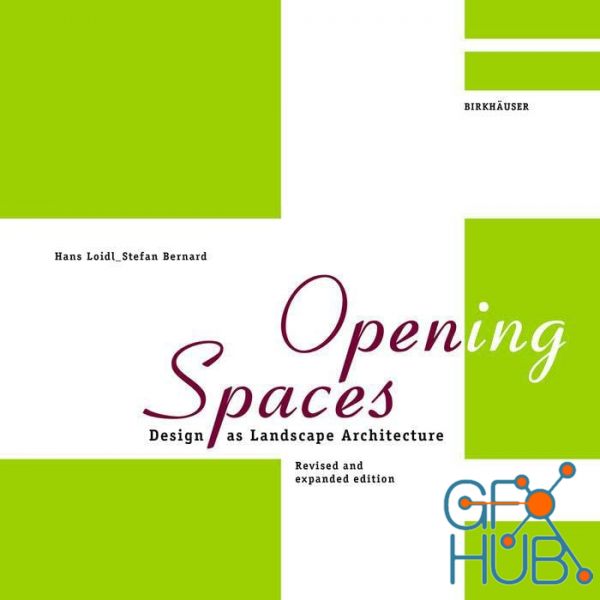 Open(ing) Spaces – Design as Landscape Architecture.
English | 2022 | ISBN: ‎ 3035626189 | 200 pages | PDF | 57.53 MB
"What does the landscape architect actually do as a designer?"
The authors of this book investigate this question, which only seems easy – and address some fundamental ideas about design in landscape architecture: What resources are available for designing open spaces? What role do natural conditions play? What principles are applied?
This book identifies and analyses the elements that come together to create landscape architecture. Based on their experience in practice and education, the authors reveal the core components of landscape design. In the introduction to the new edition, Stefan Bernard opens up about the book's origins and reflects on its continuing importance for the design of high-quality outdoor spaces.
A comprehensive introduction to the fundamentals of landscape architecture
Includes relevant accompanying sketches by the authors
The standard reference work in a newly revised edition
Download links: