Romantic Watercolor Tutorial (EPUB)

2022-09-4

Books, magazines

220

0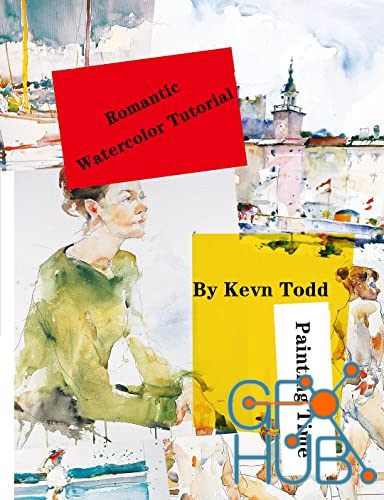 Romantic Watercolor Tutorial.
English | 2022 | ISBN: N/A | ASIN: B0B63M49W3 | 430 pages | EPUB | 21 Mb
A romantic encounter with watercolor will open the door to a gorgeous life and make you fall in love with the most beautiful painting time from now on.
Open this book and you will step into the magical hall of watercolor. The book is divided into 8 parts: Part 1~2 is the basic knowledge, which tells you the preparation and basic techniques of watercolor painting; from Part 3 onwards, you have to pick up the brush in your hand and start from the simplest graphics, and gradually learn to draw small objects, food, animals, landscapes and people. After that, you will be able to fully develop your imagination and create a variety of colorful and magnificent watercolor paintings.
This book follows the principle of from easy to difficult, step-by-step arrangement, with detailed content and thorough analysis, so beginners should not miss it!
Download links: