Studio Portrait Photography of Children and Babies

2021-11-25

Books, magazines

105

0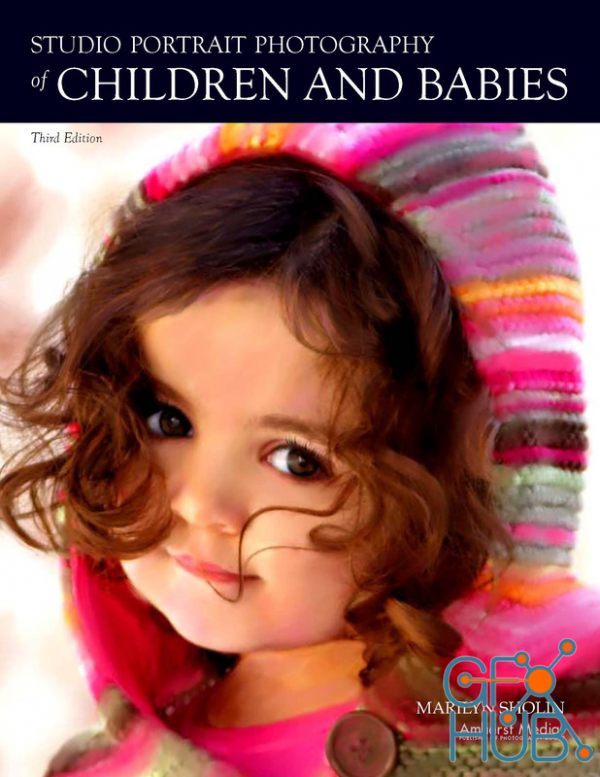 Studio Portrait Photography of Children and Babies - Marilyn Sholin
PDF | ENG | 130 pages
From learning how to set up the perfect light for infants to understanding posing techniques for adorable images, this guide to shooting children's portraits is an indispensable resource for photographers. Thorough sections on dealing with infants and working with toddlers and preschoolers include month-by-month and year-by-year developmental guides that ensure comfort and cooperation to help create unique, personalized images. An overview of equipment and a discussion of the essential tools for a shoot pairs with advice on presenting portraits, working with difficult parents, and securing referrals to make this an all-in-one resource for portrait photographers.
Editorial Reviews
Review
"Sholin delves into the unique psychological perspectives that a photographer needs to know to get great photographs of infants, babies, toddlers, and preschool-age children." —Photographic magazine
About the Author
Marilyn Sholin is an award-winning professional photographer and studio owner. She lives in North Miami Beach, Florida.
Download links: