The Art of Over the Garden Wall (Patrick McHale)

2017-10-3

Books, magazines

2 409

0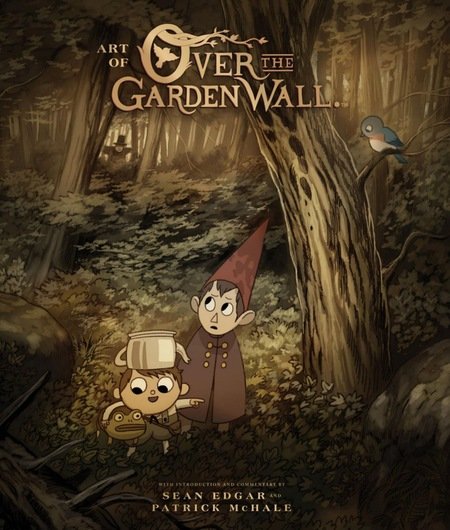 The Art of Over the Garden Wall (Patrick McHale)
Venture into the Unknown! A complete tour through the development and production of the hit animated miniseries "Over the Garden Wall", this volume contains hundreds of pieces of concept art and sketches, and a comprehensive look at the show's breathtaking production art. Also includes commentary from creators Patrick McHale and Nick Cross, interviews with the cast and crew, and more!
Never-before-seen sketches and a comprehensive look at the production art behind the multiple-award-winning show!
The series' environment evokes 19th- and 20th-century Americana, while its digital backgrounds are designed to resemble grisaille paintings.
PDF | pages 188 | ENG | 112 MB
Download links: