Street Photography LensCultures Guide to Making and Sharing Remarkable – Photographer's Book (PDF, AZW3)

2020-12-28

Books, magazines

345

0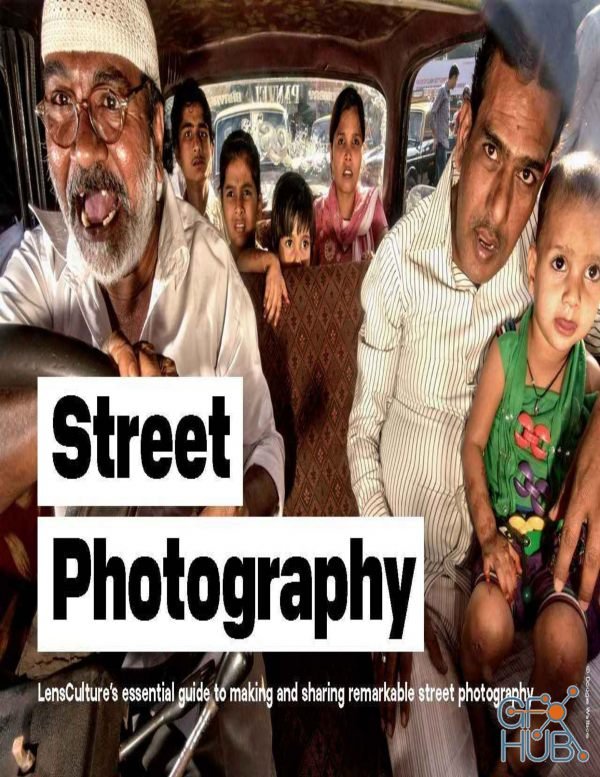 Street Photography LensCultures Guide to Making and Sharing Remarkable – Photographer's Book
In recent years, photo sharing on social media has rejuvenated street photography, and its spirit has been reborn. The Street Photographer's Manual is about the possibilities of street photography as a medium, and how it can be approached in an accessible way.
The book begins with an overview of street photography, examining its past, present, and future, and looking at how the genre has changed over time. the reader is given an insight into the photographers' working practices, from their career paths and inspirations, to the equipment, techniques, tropes and tricks they employ to create their breathtaking and visionary works. The result is a book that combines visual inspiration with tried and tested "street smart" advice from leading professionals, providing everything the aspiring street photographer needs to create their own distinctive urban portfolio.
This book shows you that being a street photographer is partly about looking for luck. But luck requires inspiration-and that is where this book is indispensable.
100 color photographs
English | 2020 | ASIN: B08JKN7BB4 | 109 pages | PDF, AZW3 | 9.16 MB
Download links: