I Can Draw Fashion – Step-by-Step Techniques, Styling Tips and Effects (True EPUB)

2020-12-25

Books, magazines

480

0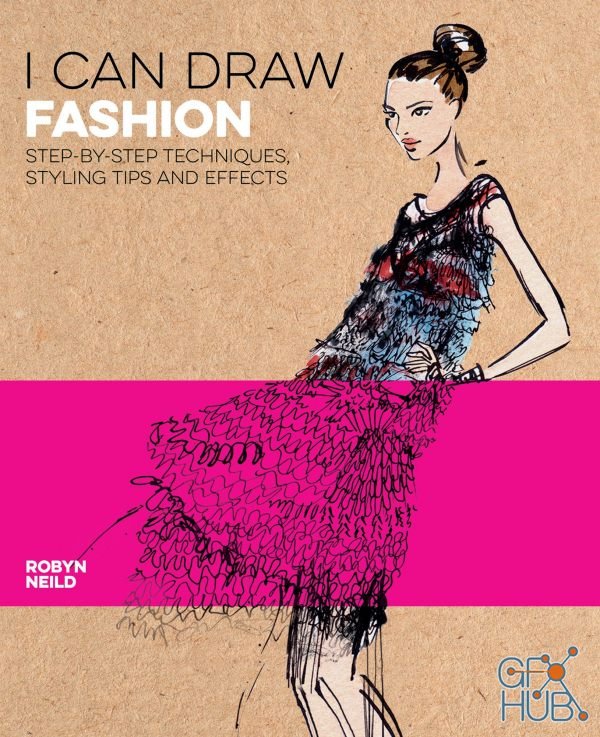 I Can Draw Fashion – Step-by-Step Techniques, Styling Tips and Effects
Learn how to create wonderful fashion illustrations with this inspiring and practical workbook, written by leading fashion illustrator Robyn Neild.
I Can Draw Fashion is a great book for anyone wanting to create professional-standard fashion illustrations with expert guidance. Using step-by-step exercises, this full-color drawing book takes you from initial sketches to finished designs.
Learn how to:
• Adapt anatomy to draw stylized fashion figures
• Create dramatic silhouettes and poses
• Design clothing and accessories
• Draw different fabrics and textures
• Represent different kinds of moods and styles.
Featuring useful practice grids to create your own catwalk collections, this book is a perfect introduction to the art of fashion illustration.
ABOUT THE SERIES: I Can Draw teaches a variety of specialist drawing styles, aimed at beginners or those wishing to hone their skills. With step-by-step instructions and practice grids to try out new techniques, these drawing guides help artists bring their ideas into actuality.
English | December 15th, 2020 | ISBN: 1839407042 | 128 pages | True EPUB | 19.64 MB
Download links: