Inking Florals – A step-by-step guide to creating dynamic modern florals in ink and watercolor (Illustration Studio) – EPUB

2020-08-2

Books, magazines

501

0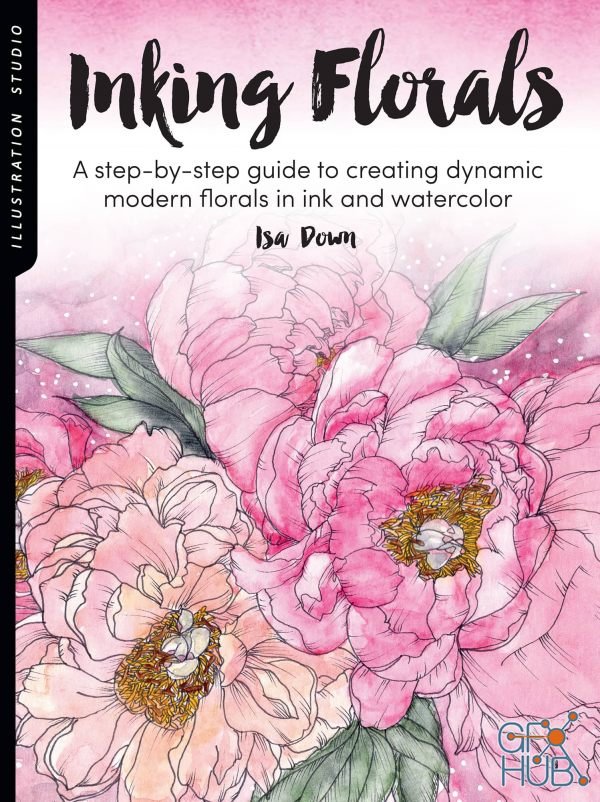 Inking Florals – A step-by-step guide to creating dynamic modern florals in ink and watercolor (Illustration Studio)
Illustration Studio: Inking Florals features inking and watercolor tips and techniques, drawing basics, an overview of plant and flower structures, and step-by-step inking projects for a well-rounded, engaging introduction to multimedia botanical art geared toward artists of all skill levels.
You will love learning to work with ink, pencil, and watercolor as you create your own favorite plants and flowers. Step-by-step projects feature popular flowers, including poppies, peonies, roses, freesias, snapdragons, and more, for a wide variety of well-loved plants that many of us have in our own gardens and/or see while out and about. The Illustration Studio series features interactive exercises, creative prompts, and step-by-step exercises to educate and excite beginning and aspiring artists working in a variety of media and techniques, from manga and anime to illustration done in ink
Illustration Studio: Inking Florals opens with an introduction to plant structure. Essential tools and materials are covered as well, and then you can learn all about drawing basics, ink shading tips, and watercolor techniques so that you have some basic knowledge before getting started on the more than 15 step-by-step drawing projects that round out the book. The final project is a bouquet that incorporates all of the instructions and tips that you have learned throughout the book. Each project in the book makes a beautiful keepsake item or gift for a loved one.
With Illustration Studio: Inking Florals, you can learn to draw, ink, and add color to all your favorite botanicals!
English | May 12th, 2020 | ISBN: 1633228363 | 128 pages | EPUB | 15.90 MB
Download links: