3D-model – Lolo Chair by Piegatto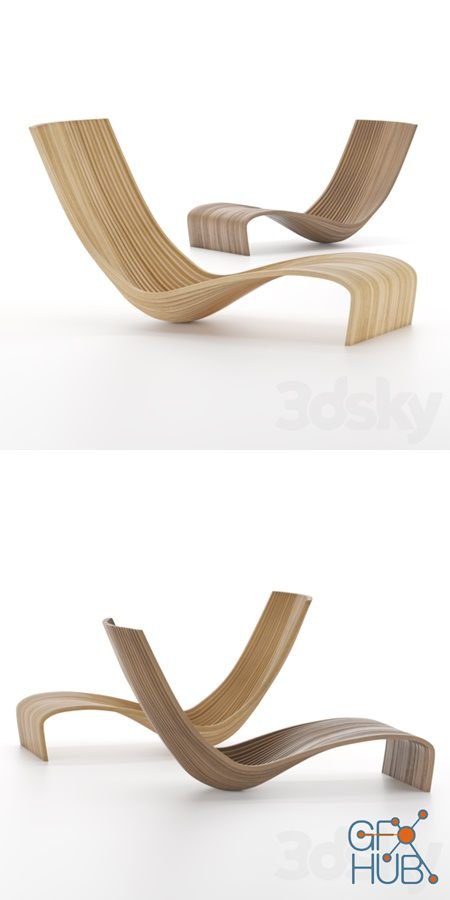 Lolo Chair by Piegatto
Designer chair made of 29 vertical sections of laminated wood. Ideal for reading books or just lie down and relax.
Chair height 81 cm, length 150 cm, seat height 27 cm, width 66 cm
The number of polygons – 13000
Model for smoothing in 2 iterations.
The archive includes:
3dsMax 2015 Scenes
FBX and OBJ File
Textures and materials
Who works in the V-Ray version lower than 3.1, be careful, in the materials in the BRDF section there is Microfaset GTR (GGX), if your version is older than 3.1, then the BRDF field will be empty. Choose Blinn, Phong or Ward – which is preferable for you.
3D-Model details:
Format:&nbsp

3ds Max 2015 (Vray), fbx, obj

Polygons:&nbsp

N/A

Textures:&nbsp

Yes

Animated:&nbsp

No

Rigged:&nbsp

No
Download links: