Marvelous Desinger 3D Cloth Collection

2020-08-15

3D Models
/
Collections

1 986

1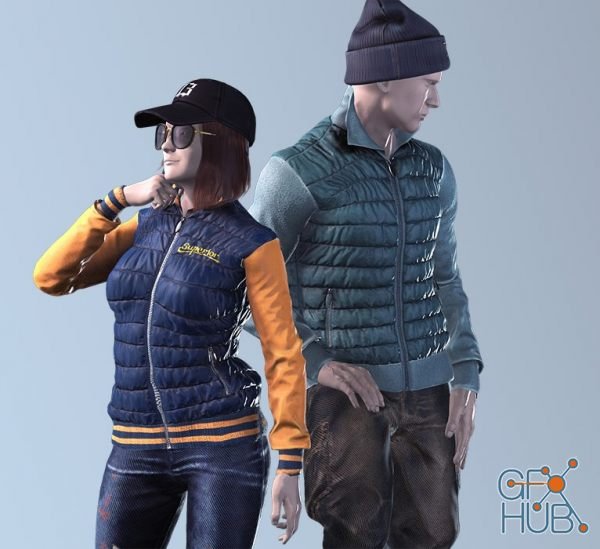 Marvelous Desinger 3D Cloth Collection
YOU CAN USE THIS EVEN IF YOU DONT HAAVE MARVELOUS DESIGNER !!
I provided in this pack of 10 outfits:
• WALK CYCLE MALE + FEAMLE
• Marvelous Designer Project Files for each garment
• Alembic (animated cloth) file
• C4D file with both the cloth and model in walk cycle AND selection tags to be able to change materials for different sections of the garment
NOTE: the settings are pretty low on the cloth you can add subdivision surface to smooth OR go in Marvelous and adjust the particle distance to something like 5.
Download links: