Viz-People – 3D Fabrics

2014-04-4

3D Models
/
Collections

946

0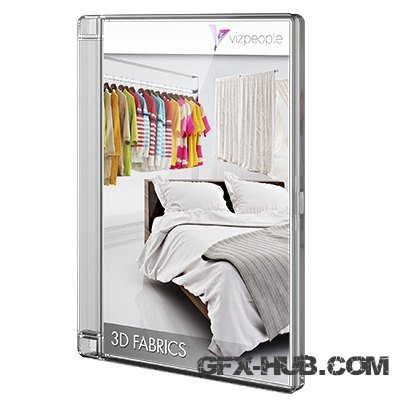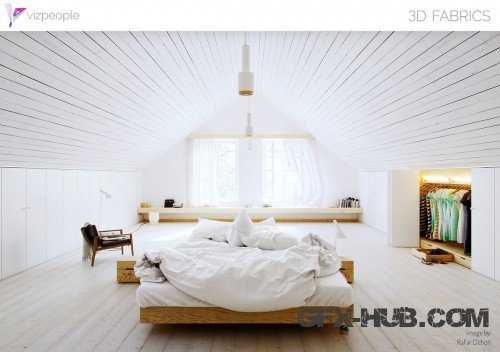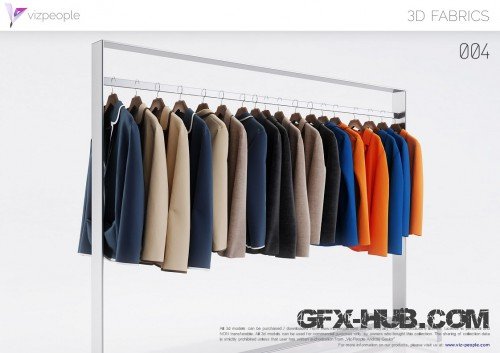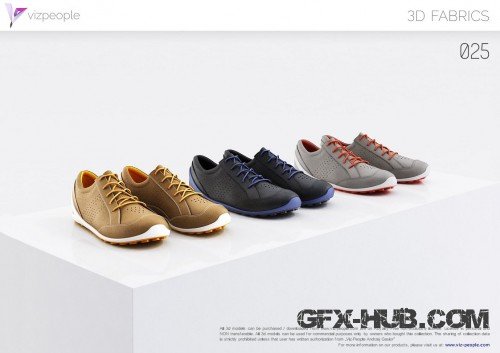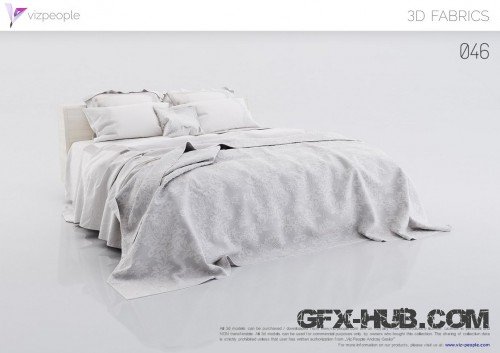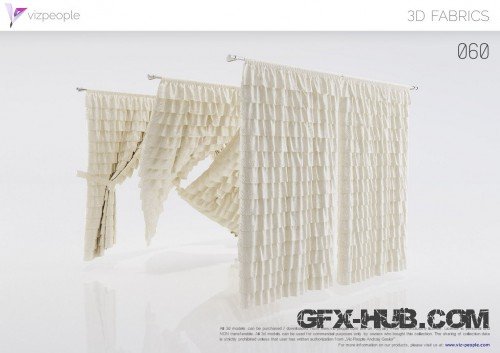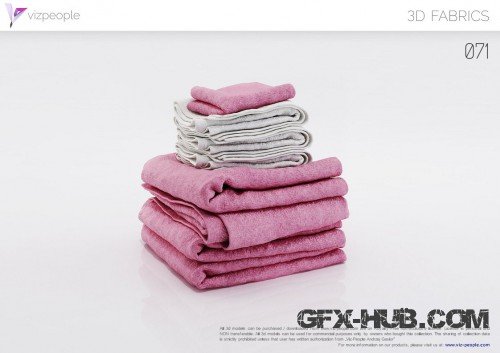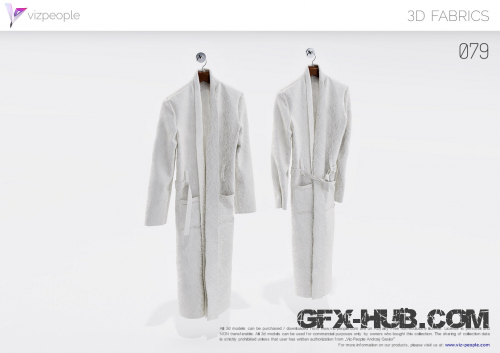 Viz-People - 3D Fabrics is a new magnificent collection of professional 3D-models of fabrics, textile production: women's and men's clothing, shirts, t-shirts, dresses, jackets, sweaters, sweaters, trousers, jeans, piles of clothes. Men's and women's shoes: shoes, sneakers, gym shoes, moccasins.
Also in the album you will find high-quality 3D models of pillows, curtains and curtains, bedding (blankets, sheets, bedspreads), towels, stacks of towels, bathrobes, and other fabrics. All models contain high resolution textures and Vray materials. The PDF catalog of the collection can be viewed and downloaded from the link below.
Format: 3ds Max 2010 and higher, Vray 1.5 and higher, textures in the archive.
Download links: