VIZPARK Interior Plants for 3ds Max

2014-06-3

3D Models
/
Collections

698

0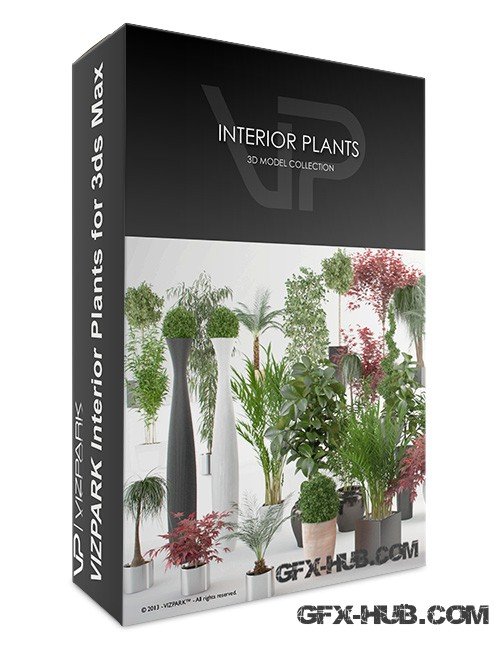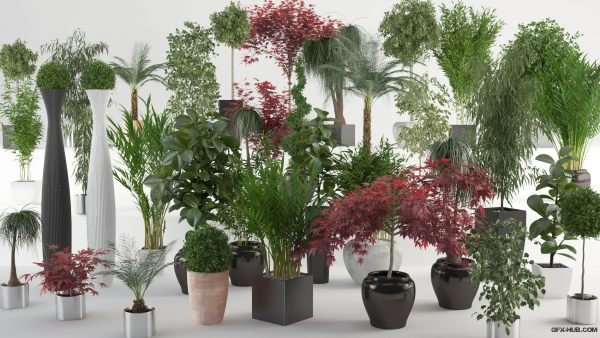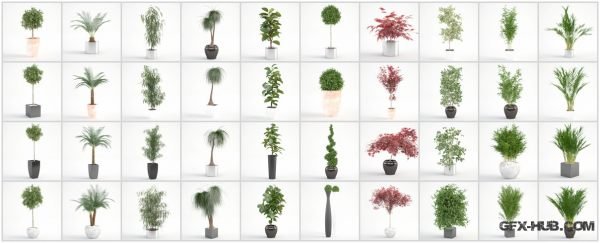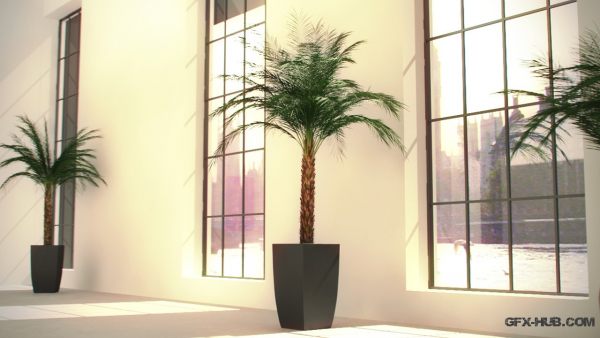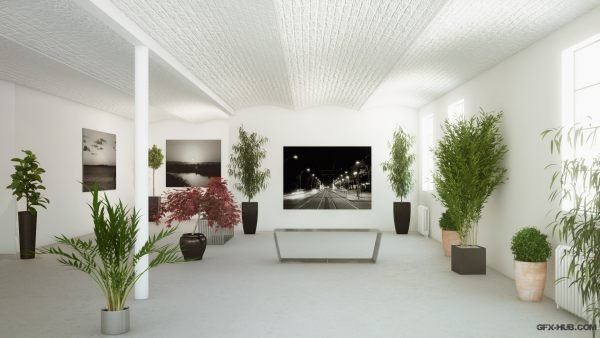 The VIZPARK Interior Plants collection includes 40 highly detailed 3D models of indoor decorative plants for 3ds Max. These are high-quality models for decorating the interiors of residential premises, shops, hotels, boutiques, apartments and other architectural visualizations. The model file formats include OBJ, FBX 2010 and 3ds max 2010. Each model is presented in the usual grid format, vray proxy and GrowFX, contains Vray materials and high-resolution textures of bark, leaves and pots. Each model is presented in 4 geometry options for a change.
The archive includes GrowFX 1.8.0 presets to create even more variations of plant models.
Home Page: _http: //www.vizpark.com/shop/interior-plants/
Format: 3ds Max 2010, OBJ, FBX 2010, jpg-textures.
Download links: