Evermotion – Archinteriors vol. 48

2018-02-5

3D Models
/
Collections

8 701

5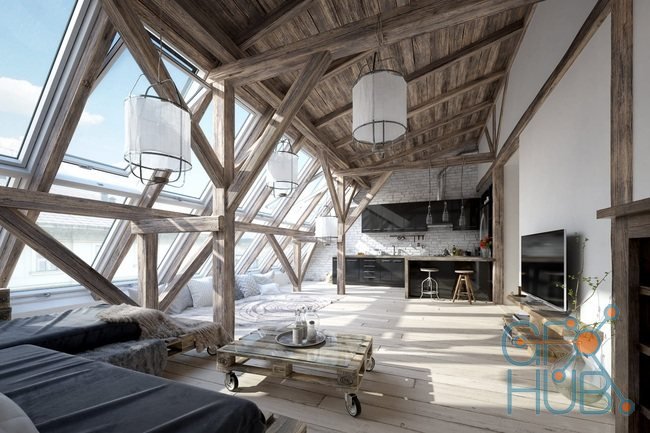 Download Evermotion – Archinteriors vol. 48 for free
Archinteriors vol. 48 collection includes 10 fully textured scandinavian interior scenes. Every scene is ready to render with professional shaders and lighting.
All scenes are prepared for V-Ray 3.x with 3dsmax 2011. V-Ray 3.4 or higher recommended.
All presented renders are with postproduction. PSD files are included
Recommended system specification: 16Gb of ram, 64 bit system, CPU i5 or newer
If you want to enable material colors in your scene, you need to enable it on "Display" tab in 3ds Max. Look here - we highlighted this option on a screenshot.
Formats
max
psd
Software
*.max - 2011 or higher
Renderers
V-Ray *.max - 3.0 or higher
Download links: