Evermotion – Archexteriors Vol. 18

2015-01-21

3D Models
/
Collections

809

2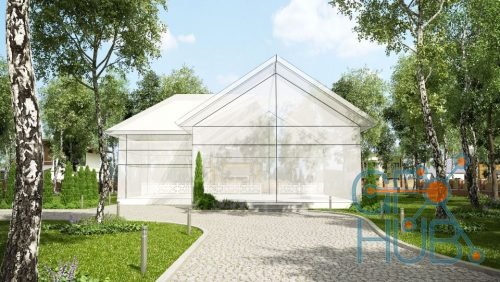 3D-Models: Evermotion – Archexteriors Vol. 18
Collection of architectural templates. Consists of ten fully modeled and textured 3d exteriors with complete lighting and three cameras setups for every scene. You just need to put your building model in the scene and click "render".
Collection has scenes perfect for villas, houses, small and medium buildings, mostly with nature surroundings, but also suited for suburbs and small town visualisations.
All scenes are prepared for V-ray 2.0 with 3dsmax 2010.
Vegetation in the scenes is a vray proxy and only usable with vray and 3dsmax.
Download links: