R&D Group – iGrass vol.1

2015-02-19

3D Models
/
Collections

684

0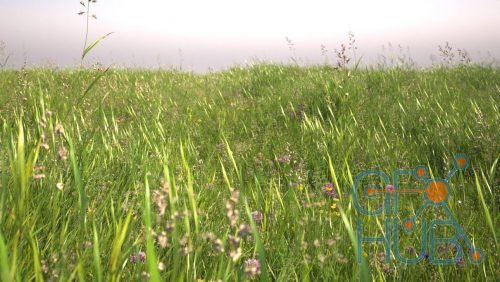 3D-Models: R&D Group – iGrass vol.1
Photo realistic 3d grass has always been a challenge to create in 3ds Max.
We decided to created our own 3d library which include several types of field and garden plants.
These 3d models are ideal for creating lawns, fields and grasslands to enhance your visualization projects.
Format: Max 2009 and above, Vray 1.5 SP3 and above, textures.
Download links: