3D-model – Tronchi Rovere by Studio Linfadecor

2018-02-3

3D Models
/
Architecture

1 162

0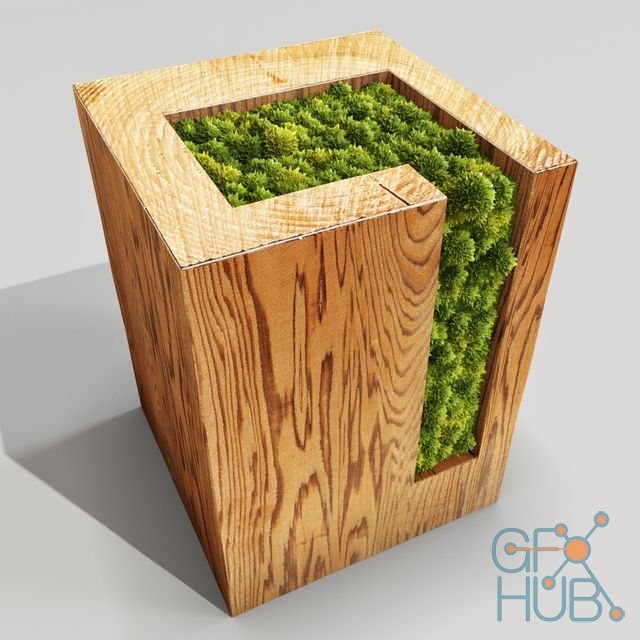 Tronchi Rovere with lichen and flat moss by Studio Linfadecor. Dimensions:
Large: 30 х 30 х 100 cm

Medium: 30 х 30 х 60 cm

Small: 30 х 30 х 40 cm

Wood: old solid oak. Finish: natural with precious oils that highlight the beauty and the aesthetic quality of the wood. The Oak wood is one of the most precious, used for flooring, furniture, aging barrels of wines and liqueurs. The oak is widespread especially in central and western Europe on the mountain slopes and hills; in Italy it is widespread in the alpine and pre-alpine valleys and is usually found in pure woods or combined with beech, birch, white hornbeam and holly.
3D-Model details:
Format:&nbsp

3ds Max (Corona), fbx

Polygons:&nbsp

N/A

Textures:&nbsp

Yes

Animated:&nbsp

No

Rigged:&nbsp

No
Download links:

http://hitfile.net/XZZkk7e