Proko – Poses for Artists – Laura High Resolution

2017-03-1

2D Graphics
/
Stock Images

2 370

4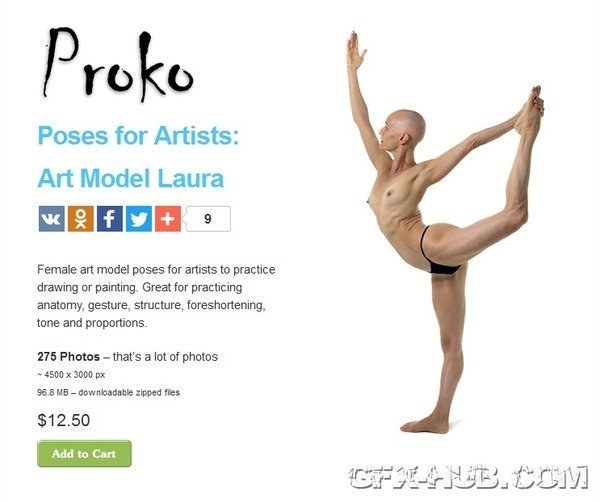 Proko – Poses for Artists – Laura High Resolution
Female art model poses for artists to practice drawing or painting. Great for practicing anatomy, gesture, structure, foreshortening, tone and proportions.
275 Photos – that's a lot of photos
~ 4500 x 3000 px
Download links:
Resolve the captcha to access the links!
Comments
Add comment
Information
Users of are not allowed to comment this publication.
Archive
« September 2023 »
Mon
Tue
Wed
Thu
Fri
Sat
Sun
1
2
3
4
5
6
7
8
9
10
11
12
13
14
15
16
17
18
19
20
21
22
23
24
25
26
27
28
29
30