ArtStation Marketplace – SNATTI BRUSHES

2020-08-13

2D Graphics
/
Brushes / Paletts

1 243

5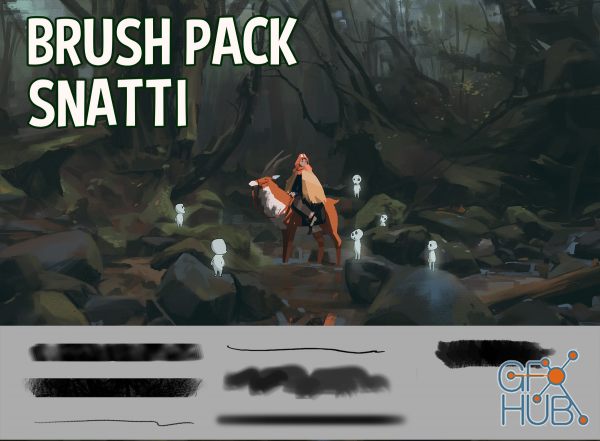 ArtStation Marketplace – SNATTI BRUSHES
Hey everyone, I wanted to share the brushes I use pretty much for all my personal work nowadays. I've tried to trim them down for a long time and I managed to narrow the number to these 7, which I use pretty much for everything. I hope you will have fun and enjoy these!
I added some sample images in which I used these brushes from start to finish. They are for Photoshop, should work on most versions.
One note on the color dodge brush, be sure to pick a brighter value when you use it! :)
Feel free to use them for whatever you want, personal or professional work.
Download links: