15 Bubble Plastic Wrap Texture Overlay

2023-02-20

2D Graphics
/
Background 2D textures

410

0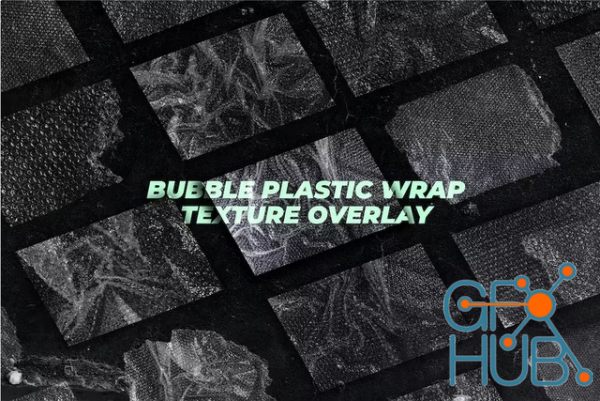 Pack Of 15 Bubble Plastic Wrap Texture Overlay
All overlays are exclusively shot by our photo studio with a lot of details and precisely masked by our designer. This Bundle includes 15 isolated plastic textures in .jpg format. Each object has its unique texture. This collection of isolated plastic textures would help you to add a realistic effect to your photos and artwork! So easy to edit just in a few clicks!
Features:
Exclusively on Elements;
15 JPG Files;
Based on Real Photos;
Lots of Details & Textures;
Precisely masked;
Optimized file size.
How to use: For the overlays in JPEG format, drag and drop the file over your image and change the blending mode to Screen, Soft Light, or Overlay. Duplicate the layer to make the effect more powerful.
Download links: