From Storyboard to the Final Short with Mike Morris

2021-11-22

Video Tutorials
/
Other tuts

379

0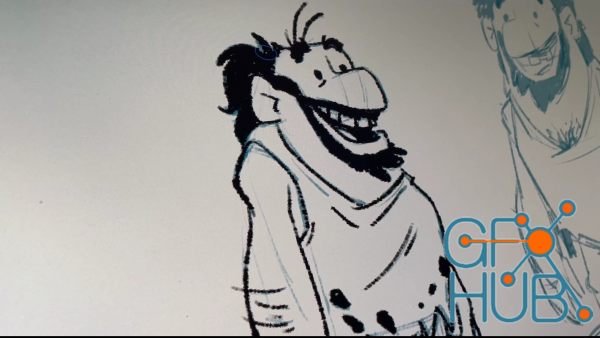 Download video course by IAMAG – From Storyboard to the Final Short with Mike Morris.
Learn how to build a short movie, from creating the storyboard to the final short with Mike Morris
Mike Morris has worked on various animation-based projects and television series, including the likes of The Simpsons, Disney XD's Future Worm!, Disney's 2017 Duck Tales reboot, and soon Mike 's directorial work can be seen on Fox's upcoming comedy Housebroken. Mike's career encompasses a wide range of roles from Episodic Director, Storyboard Supervisor, Storyboard Artist, as well as Character Layout, and Animator. Mike has also worked for a variety of other media companies including Dreamworks, Bento Box, Warner Bros., Bongo Comics, Disney Channel, and Disney Publishing Worldwide.
MP4 1920x1080 | Total time: 2h 55m | ENG | Project Files Included | 7.6 GB
Download links: